Another quickie to the Hills of Uttarakhand.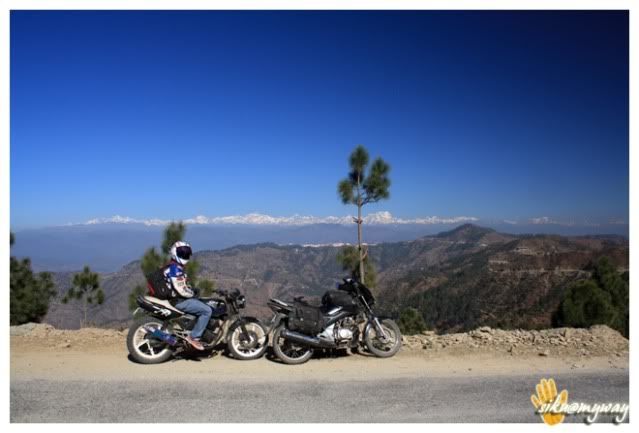 Winter is already here and I was yet to see some snow topping over the Himalayan Range. Had to rush to Hardwar for some personal work and I again choose to ride so that could go little further in to the hills.
So a quick ride to the Garhwal hills which lasted only for a day but not to mention about the experience of those awesome twisties and the nostalgia of riding the same old stretch of NH-58 which leads to Mana Village, commonly known as Valley of Flowers.

Pauri and Lansdwone were the places where I wanted to ride since long. And Satpuli is the another place in-between.

I missed Lansdwone because of a flat tyre some 15-20 kilometers before it which killed 2 precious hours. It was already dark then and I was in a hurry to reach Delhi soon.

PAURI-GARHWAL
Most locations in Pauri Garhwal offer a breathtaking view of the snow laden Himalayan Splendour and is full of scenic valleys. Pauri has an altitude of about 1800 meters and is the district head quarter of Pauri-Garhwal.

Pauri also provides a panoramic view of the snow covered Himalayan peaks of Nandadevi & Trisul,Gangotri Group,Thalaiya- sagar,Neelkanth, Bandar Poonch, Swarga-Rohini, Kedarnath, kharcha Kund, Satopanth, Chaukhamba, Ghoriparvat, Hathiparvat and Sumeru etc.


SATPULI
It is a lovely village Hill Station on Pauri-Kotdwar road on the banks of Nayyar River.
A very good Friend 'Saurabh' is from Satpuli and HERE is his newly developed website on Satpuli. You will get all required information from there.


LANSDWONE
It is the quietest Hill Station close to Delhi and is only 300 kilometers away. It is at an altitude of 1700 meters and is full of Oak and Pine trees.

The Kotdwar-Lansdwone stretch is laid with awesome twisties and very good tarmac.

My friend 'Aryan' (Bobby Roy) has a credit of visiting this place for 15 times. So who can tell you better than this guy?
HERE
is the link to his blog.


Best Time to Visit: April to June and September to mid-November
Route: Hardwar-Rishikesh-Devprayag-Pauri-Satpuli-Dogadda-Kotdwar-Kiratpur-Bijnor-Meerut-Ghaziabad-Delhi
Distance: 470+ Kilometers
And a special thanks to 'Kunjal' for his company.

Somewhere after Rishikesh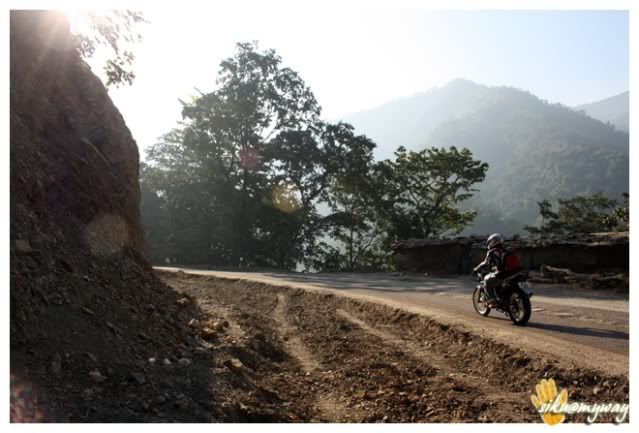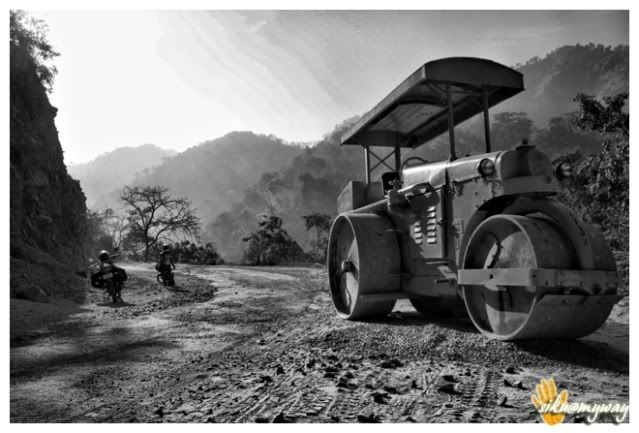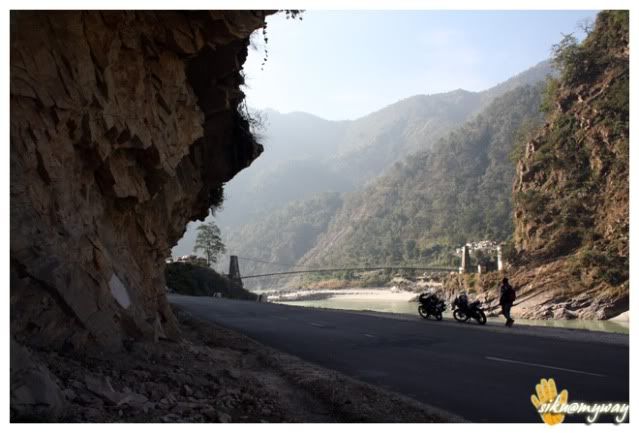 Enroute Devprayag
'Devprayag' below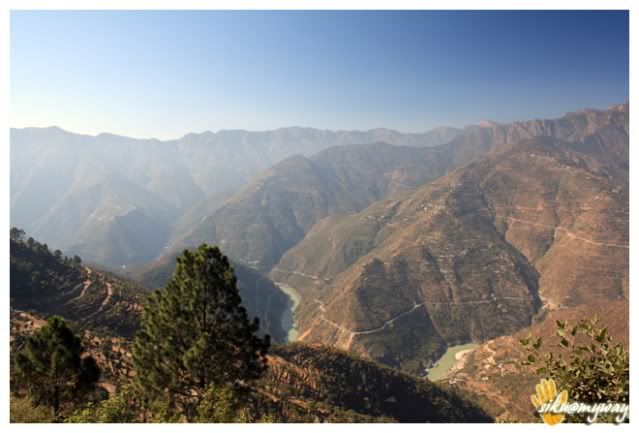 Innocent Garhwali people



The first Glimpse of SNOW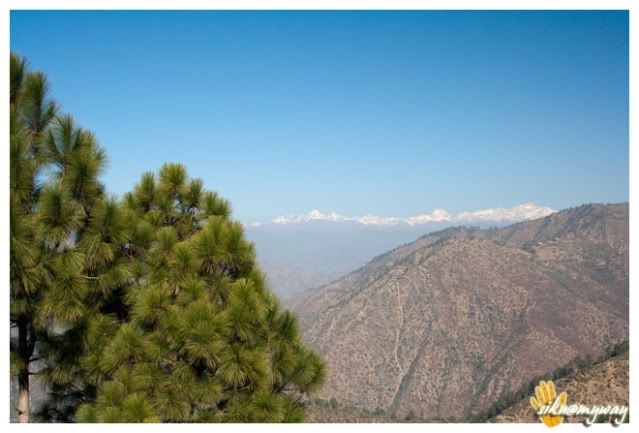 The great Himalayan Range on the backdrop of GBPEC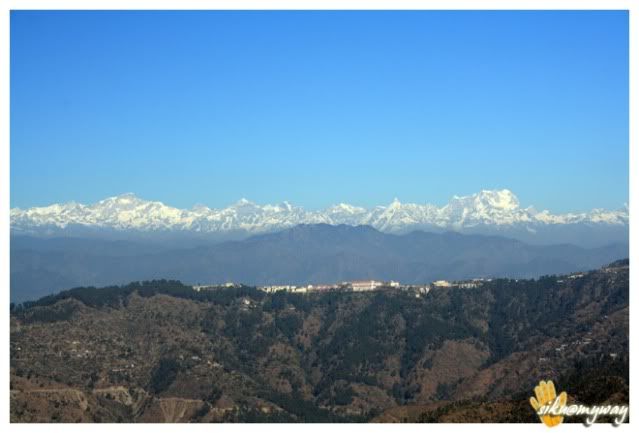 The lonely roads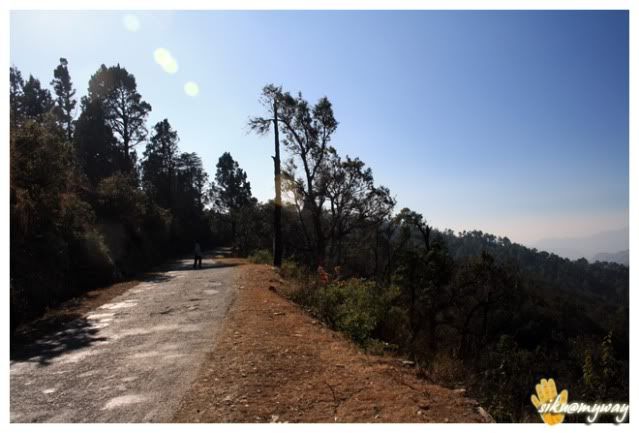 My Best Shot of the Trip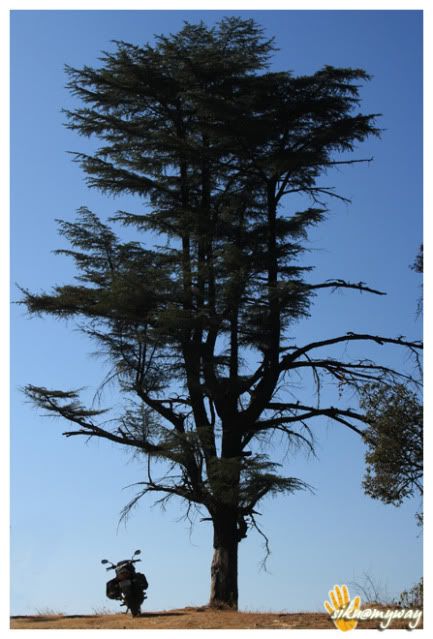 My Co-rider 'KUNJAL'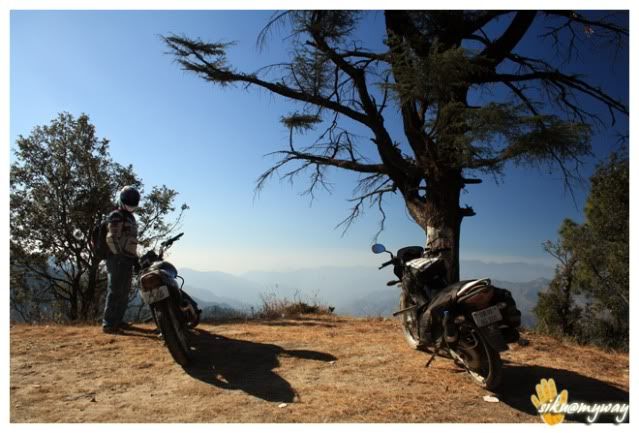 Kunjal and his Hybrid CBZ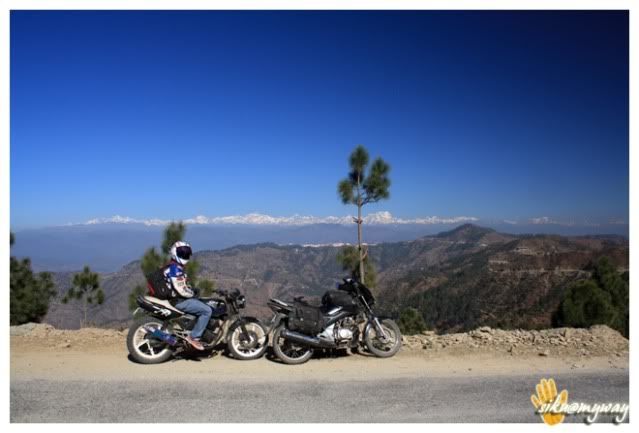 A Pano...