To many 'MODERN ART' is something like an alien. It is like something from which you are not going to find any kinda meaning or you assume just anything what ever comes to your mind. But still it is hard to feel the thoughts of an Artist for many.
NGMA
-
National Gallery of Modern Art
sought it's presence in 3 cities, New Delhi, Mumbai and Bengaluru. In Delhi it is housed in Jaipur House, an post-independence period piece of Architecture. If you can read the paintings and talk to abstract sculptures then it is a place worth visit....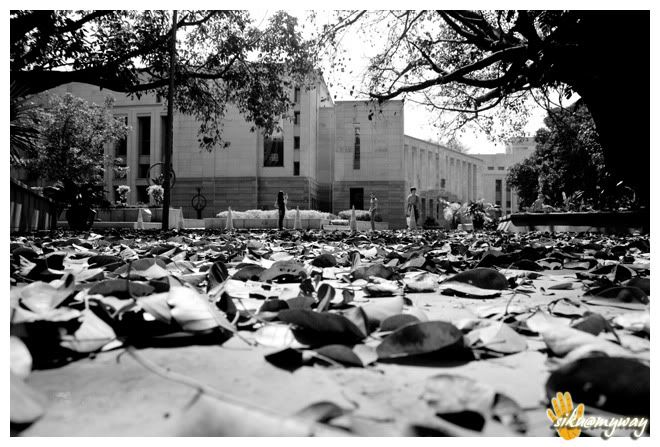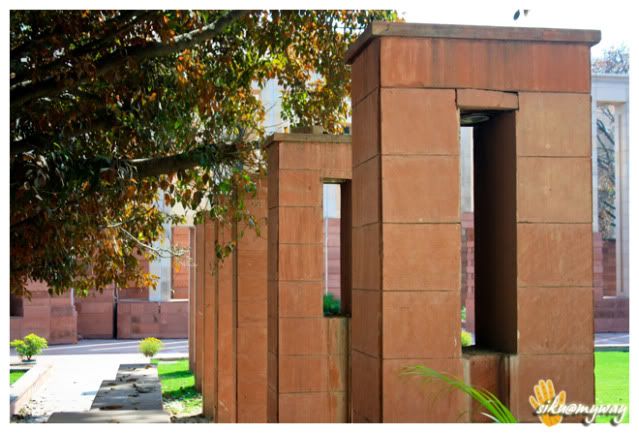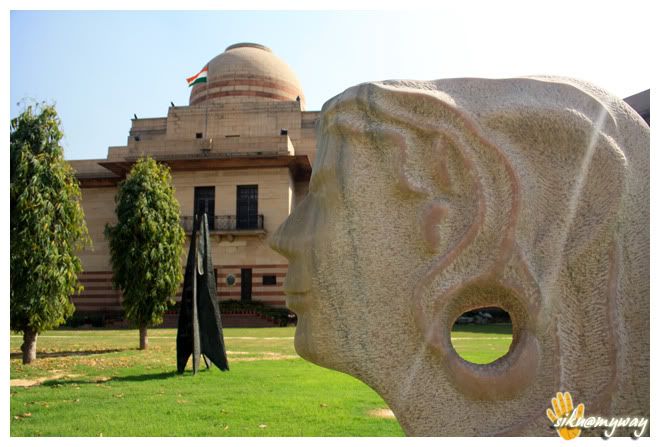 Where:
Jaipur House, India Gate, New Delhi.
How to reach:
On India Gate circle.
Entry fee:
Rs.10 for Indian and Rs.100 for Foreign Nationals.
What to see:
Loads and loads of Paintings, Modern sculptures and even few digital art. Don't miss the 1950 architecture of 'Jaipur House'.
Timing:
10.00-5.00 (Monday closed)
Facility:
Free parking inside.
Time required:
Depends on you and your taste, even one single painting can take quite good time.