Few days back, actually two months back, I was worried because of my dissertation. I was in the middle of no where and was feeling like sinking. The research was going in a different direction other than the thought process and I was feeling like 'm not giving my required effort to it, reason behind, at times physical illness (discomfort in particular), at times the unwillingness to study and most of the time getting back to India. Somehow I caught the string and everything went smoothly until the end. Even I was bit worried because of the exhausted feeling with a little bit of run around Uni for some work one day and after that I could not sit in studio to continue working. I hardly walked around for 3-4 miles and cycled for 5-7 miles, absolutely not a tiring figure but whats wrong with me... 'm I getting old!!! Damn. It's not about the physical strength or stamina or age factor but at times we do give up, many times without even trying and giving a reason to ourselves that this was not for me, it is not going to help me or I don't want to do something like this, this is not interesting etc and etc... There should be a DREAM and we should LIVE up to that.
Accidentally inbetween I received an mail from a friend with a link and the story in that was raw inspiring. The moral of the story was,

'We do not stop playing because we are old; we grow old because we stop playing'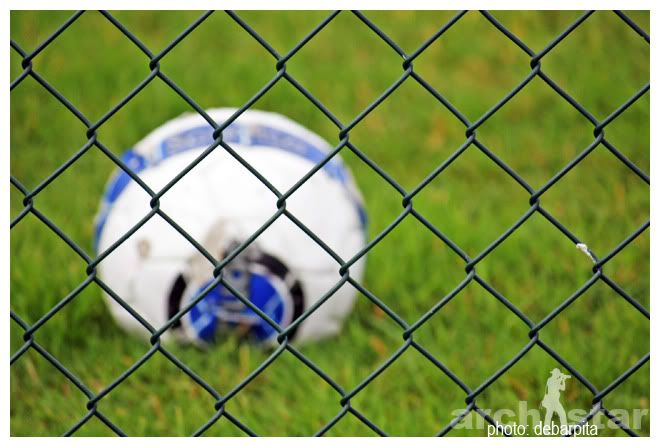 Read the whole story
HERE
.