After completing one full year here in this city, I explored the place to some extent.
And a photo feature of the same to show you the place... And these images show the first phase of exploration.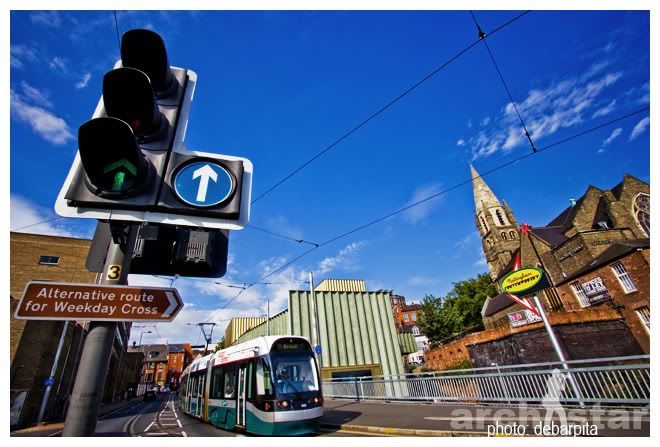 An essence of Nottingham, the 'Tram' with the back drop of 'Nottingham Contempory' and 'Pitcher & Piano'
The old part of the city and one of my favorite 'City Square'
Castle Road, some traditional paved roads.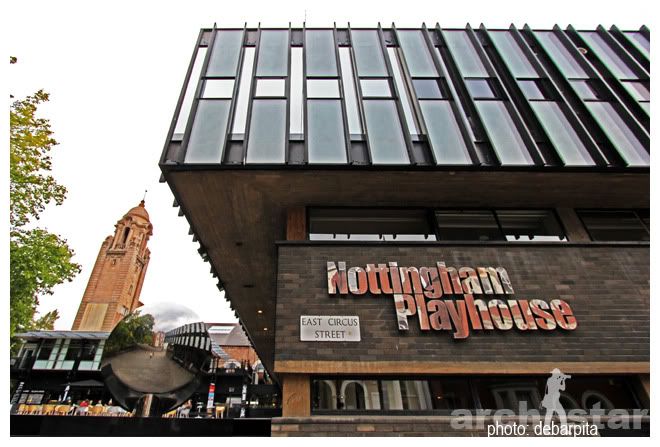 Nottingham Playhouse
'Sky Mirror' An installation by Anish Kapoor at 'Nottingham Playhouse'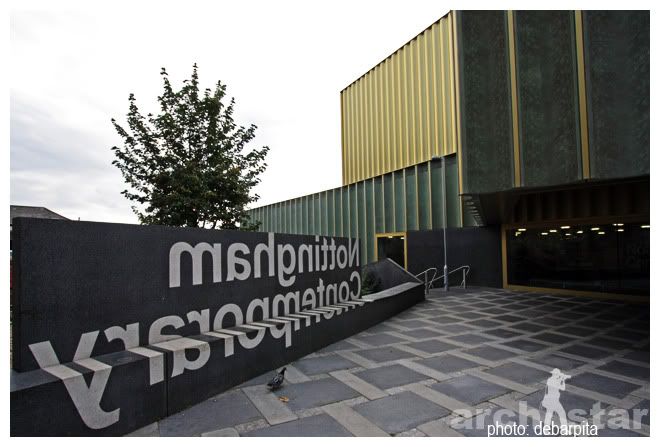 One of the BEST place in the city, 'Nottingham Contemporary'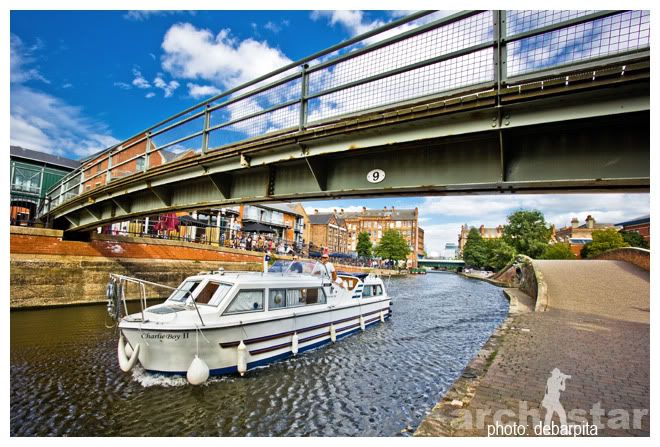 Nottingham Canal Side
And people do go CRAZY over weekends...