Yesterday I covered one of my DREAM routes in India, '
National Expressway 1
' or popularly known as '
Ahmedabad-Vadodra Expressway
'.
The butter smooth highway was an amazing experience. I was driving a Tata Grande MK II and I was only wishing to have another Car with a good top-end,
140
seemed so low on the speedo that at times I was literally standing on the accelerator if I could gain little more.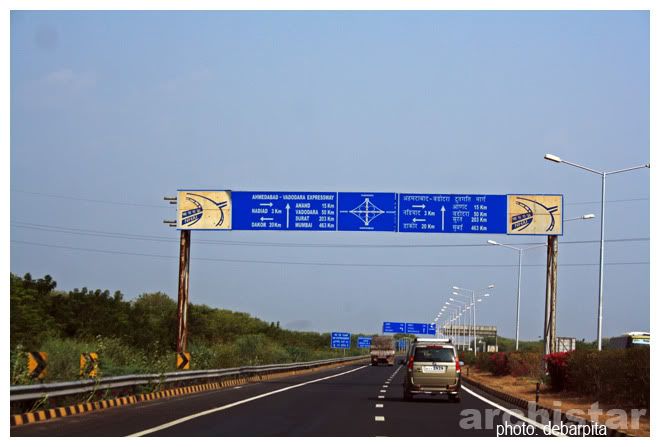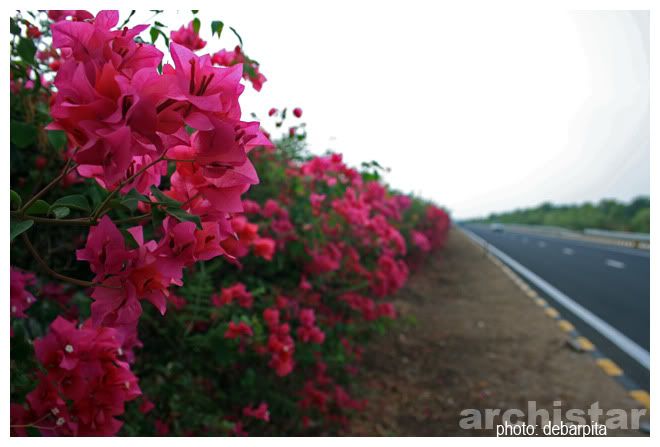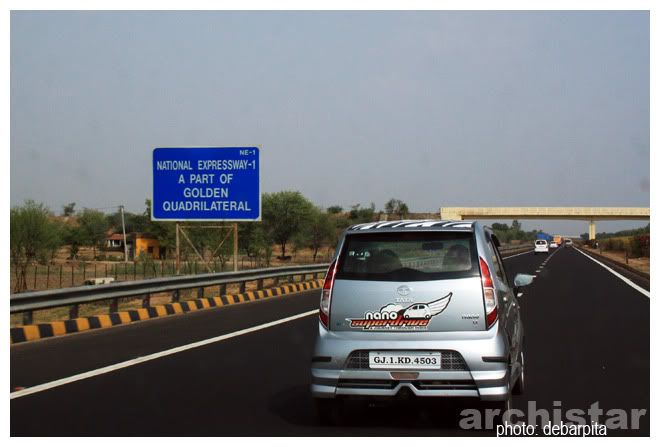 Thanks for the click Vishal...
P.S. Wanted to enjoy the drive so photographs are not many.