A couple of days in the city of dreams, the city that never sleeps..... 'MUMBAI'
Thrice before, but Bollywood city 'Mumbai' never attracted me to the core of my heart. But things were quite different this time and I was seeing Bombay in a very different perspective. Lack of tourist interest might be the reason behind :D. Except this fourth visit to the city, every time else I was more or less like a seasoned tourist.
Was there for some personal work and 'Sun' was the other reason to see the city with natural illumination. But the City was no less active when I was out with my friends after 11 in the night.
And not to mention my first experience with the local trains, I truly loved them. The spirit of people, the activeness, the rush, the crowd, the environment, the company I was just liking everything. Silu and Tilak takes all the credit to make me understand the whole transport system of Mumbai.
Not to mention about the 'Midnight Winds' at Queen's Necklace, reaching Juhu at 2.00 AM and finally managed to get a cup of coffee at 3.30 AM in International Airport after traveling some 60-70 kilometers and reaching home at 7.00 in the morning was FUN.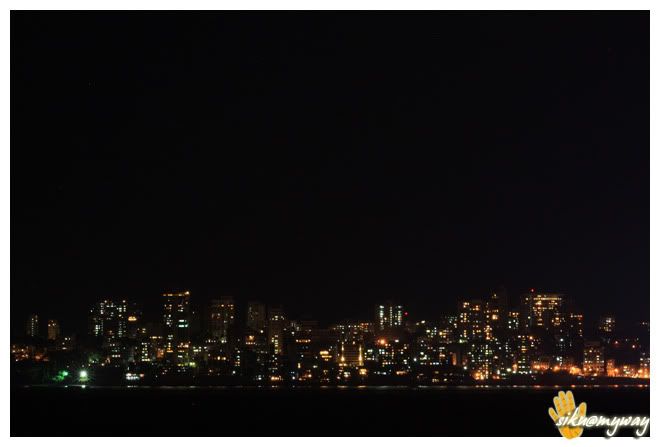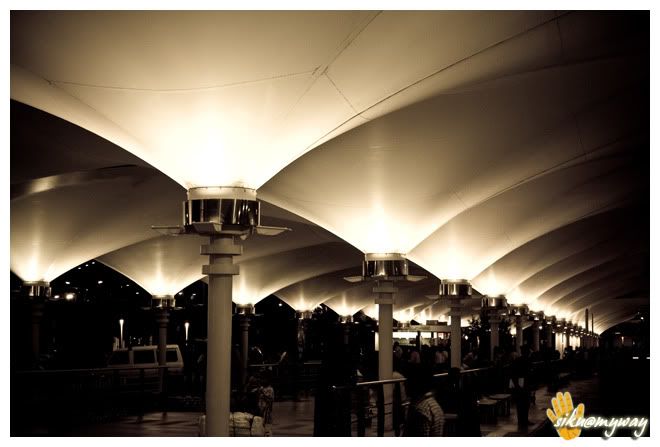 Silu
,
Tilak
and
Happy
, you guyz ROKK.... Thanks for being there and 'm lucky to have you as BUDDIES....