I was wondering when I rode last a 'Motorcycle' since this MOST integrated part was detached from me. The last I remember was a stock YAMAHA RX 100 in Hyderabad in the month of December and after it yesterday. And this time a Royle Enfield, a '
CLASSIC 500
' one. And I enjoyed to the core of my heart and I was like stealing that Classic 500 and straight head for a real long ride.
It was actually an exhibition organized by
W+K EXP
showcasing some real good customized Enfields. I was there at the event some time and it was FUN to see Bikes and Bikers after a long long gap.
What a day to START with!!!
These were turning my Head...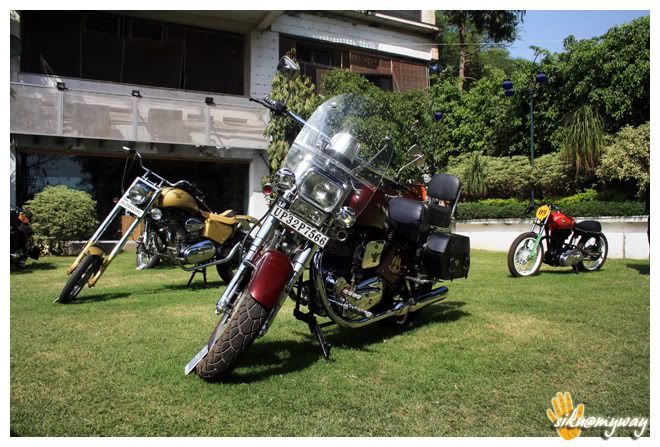 The impressive machine ...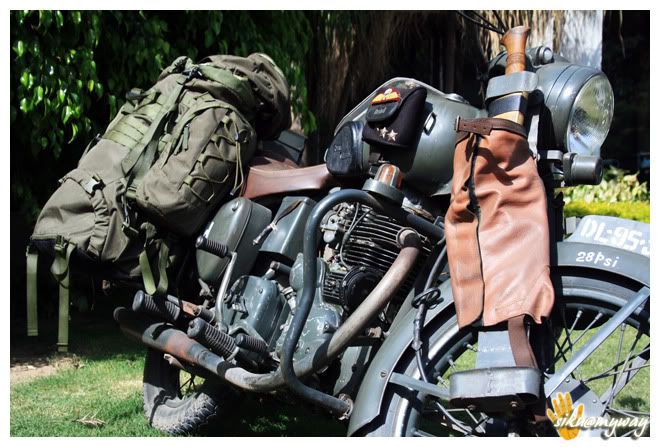 Few more...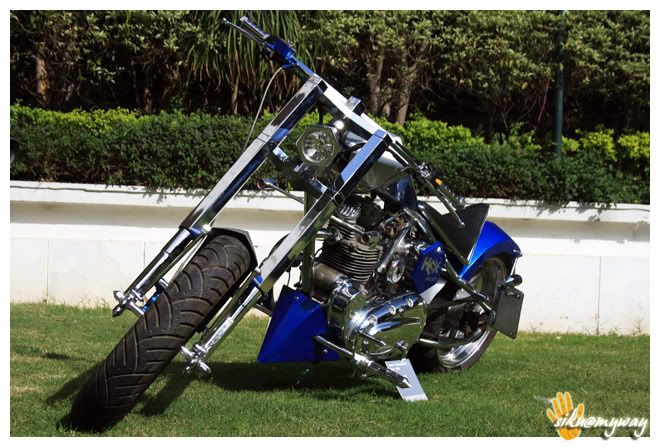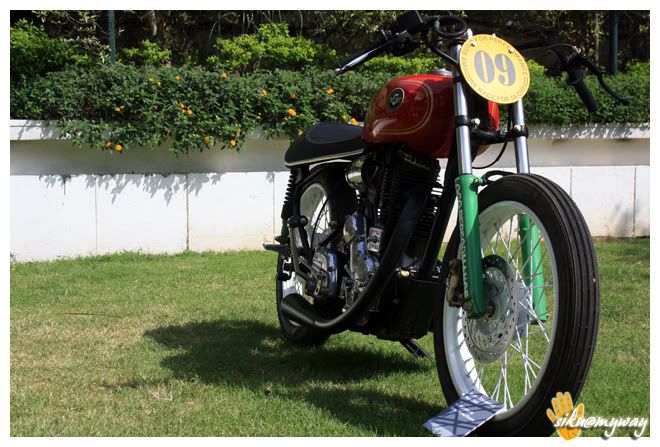 The Show Stopper...
Accessories...