Amritsar, which means 'Pool of
Immortality
' is the spiritual center of Sikh Religion because of '
Harmandir Sahib
' or '
Golden Temple
' which attracts more than 100,000 visitors per day.
Finally, being there for the 5th time and I was lucky enough to made it to Golden Temple. Thanks to all my official works earlier. During my first two visits I never knew that 'Gurdwara Sahib' remains open 24 hours a day. But let me inform you that the main sanctum remains closed from around 11.30 PM to 4.00 AM. But the Palki Yatra is something to watch.
This time I entered Golden Temple at around 9.45 PM and was there for more than two hours and got stunned by the feeling there and the peace of mind that I received in return.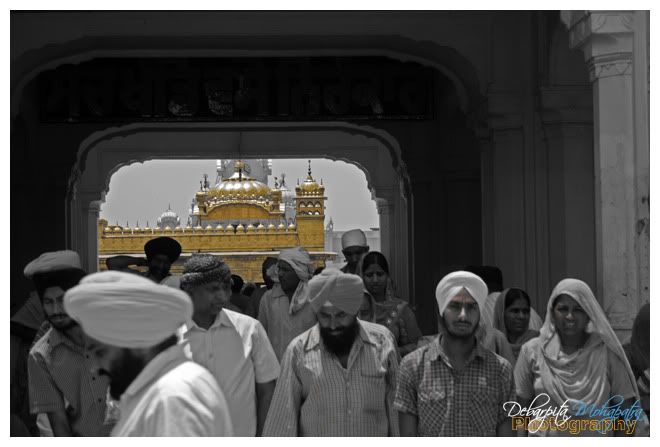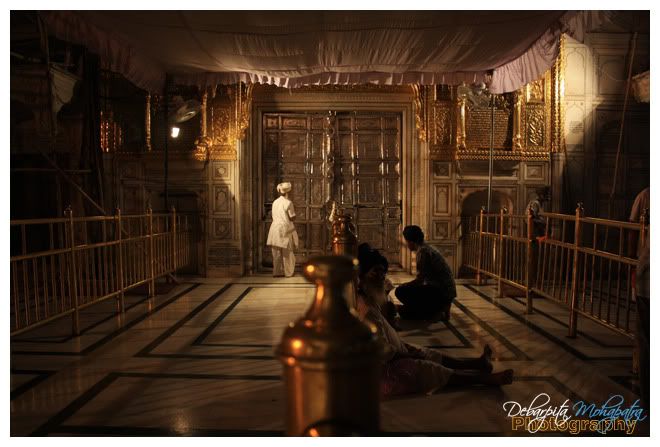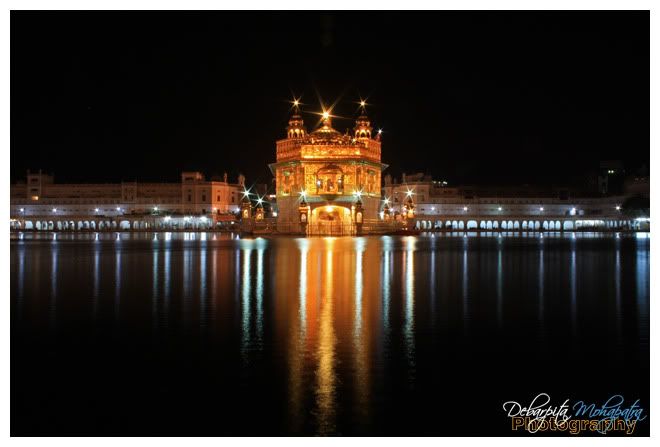 Wahe Guru, Wahe Guru, Wahe Guru