The second most populated city in United Kingdom after London is '
Birmingham
' and is ranked
55th
for the most livable city in the world. It is also popularly known as '
The Second City
' and '
City of Thousand Trades
'.
The name 'Birmingham' came from the tribal leader 'Birm' or 'Biorma' and Birmingham means,
home of followers of Biorma
.The earliest evidence proves the human settlement here to be 10,400 years old. During the 7th century it was a hamlet of farmers. The city was bombarded badly during IInd world war and was reconstructed during 1950 and 1960. And one fifth of the whole population are from southern part of Asia.
Birmingham is also the home of '
Cadbury Chocolates
' founded by John Cadbury. But later in 1879 his sons Richard and George Cadbury moved their manufacturing unit from Bull Street, Birmingham to Bournville.
The City Council...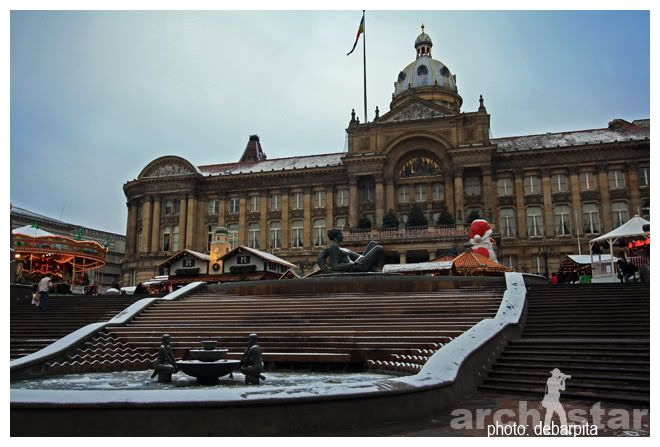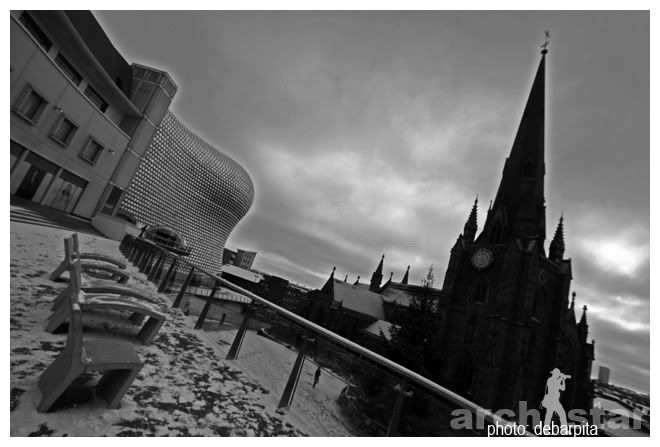 Cathedral...
Selfridges Birmingham... (
It has 15,000 Aluminium discs
)
The Christmas Market...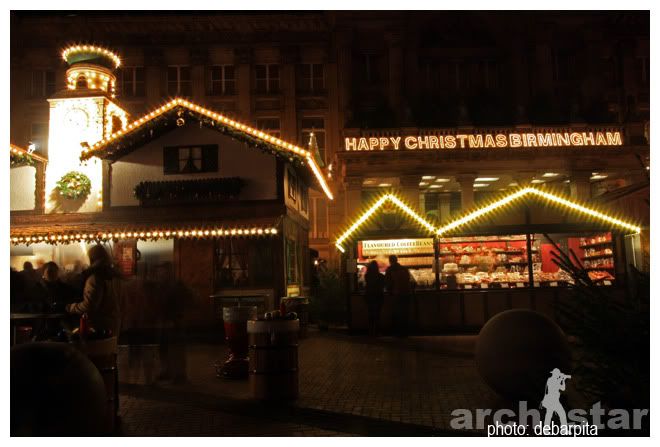 Places to Visit:
Bull Ring shopping Center, Cadbury World (Bournville), National Exhibition Center (NEC), National Motorcycle Museum, Selfridges Birmingham, Soho House etc.