Among the very few places I traveled here in UK, Sunderland is the place which I liked after Cornwall. Cornwall is vast and famous for it's rocky beaches, but Sunderland got a beautiful stretch of sandy beach with high tide during night hitting the city walls on shore.
Historically a part of Durham County, Sunderland lies in the North-East of England on the mouth of river Wear. It emerged as a small fishing village in the Tenth Century and grew as a port. People from this beautiful city are commonly known as '
Mackem
'.
Some photographs to explain the place better...
The 'Marine Drive' and Sea from the wagon... (Don't miss the British breakfast platter :D)
The lovely neat interior of the Wagon...
One extreme edge of the beach...
Sunderland Yatch club...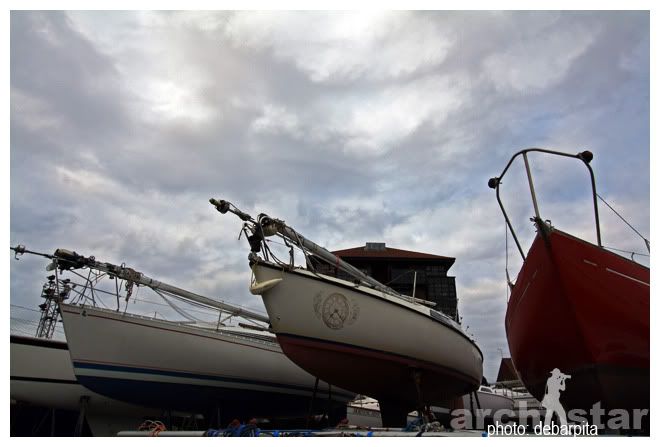 Rowing...
No dogs during Summer...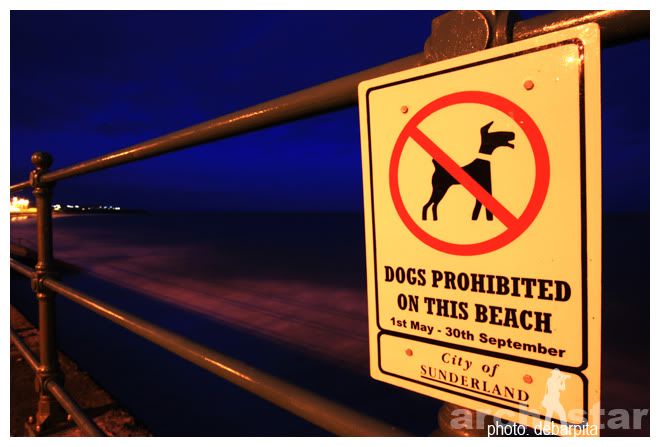 Lost...
Step Down...
Travel Information:
Location - Sunderland, 280-300 miles far North of London (Approx. 6-7 hours of drive)