The 4 days I spent in Mumbai during 10 day celebration of 'Ganpati Utsav' was a very special experience and I visited few mandaps there in South Mumbai.
'Lal Maidan' Ganpati...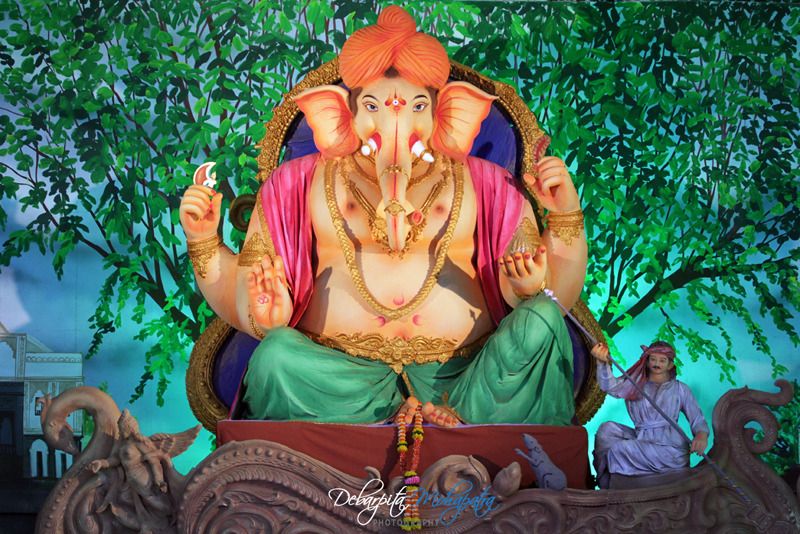 The Eco-Friendly Ganpati of 'Kamgar Maidan', made up of clay and all natural colors.
'Ganesh Galli' Ganpati...
And few more...