Talking about cars and 'Mercedes' not in the picture, how it can be!!!
Truly I was excited for the Mercedes stall, not for the super luxurious cars but for the new 'Bus' they are going to launch here in India in collaboration with Sutlej.
But I was not at all disappointed by seeing the new Concept which claims to be equipped with the best suspension. Heard from somewhere that they even claim that your champagne glass will remain stable over a speed breaker.
The new GL and S class were also carrying the symbol of luxury. And not to mention about 'SLS AMG' equipped with a handcrafted engine. It's ad says, 'it has a cockpit, it has a engine and it has two wings but still it is a Car'. Really a piece of machine though they are all out of reach :P.
Am I forgetting something.... yes yes. There were few scale models(not to mention the price), a super cool bicycle was also in the display.
And yes, there were few sculptured scale models from various design stages. Those were super cool.
Mercedes also displayed it's new 4-cylinder diesel generator which is to be more superior in terms of economy, emission and output.
Is it over crowded!!!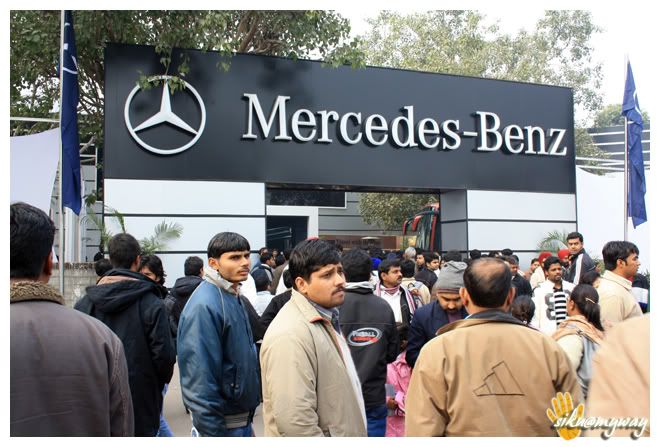 'C' Class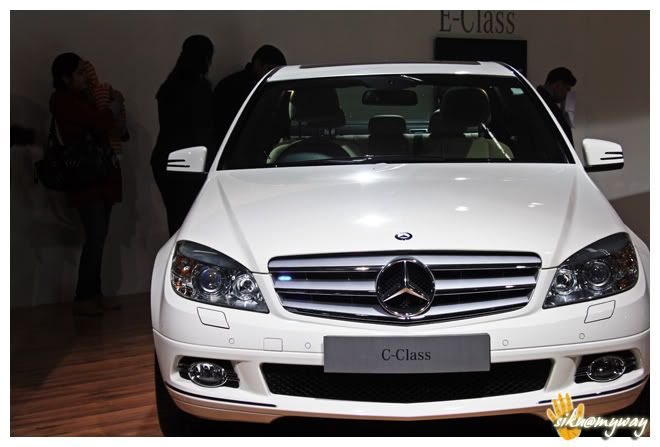 Concept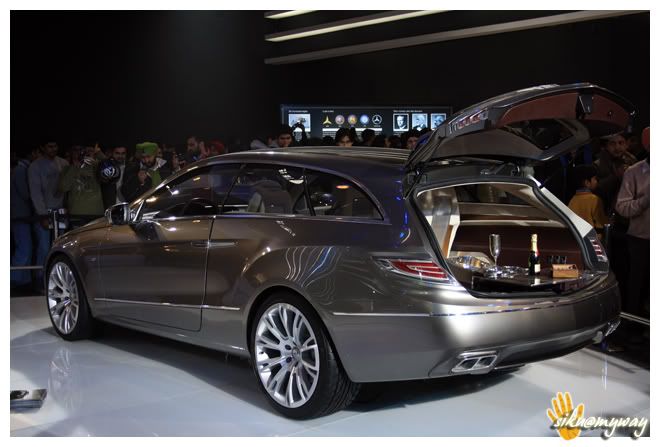 'SLS AMG'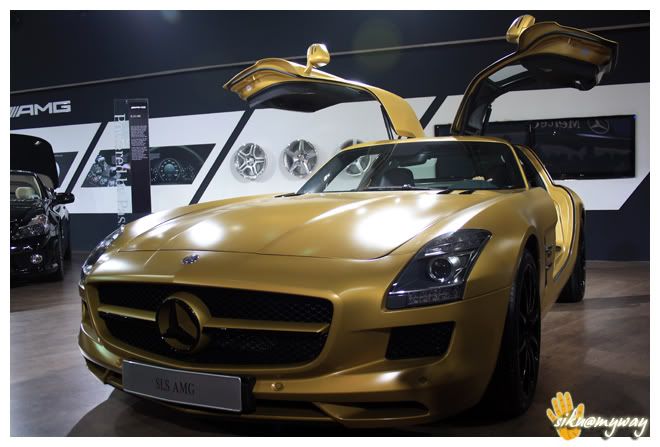 Some superbly crafted models...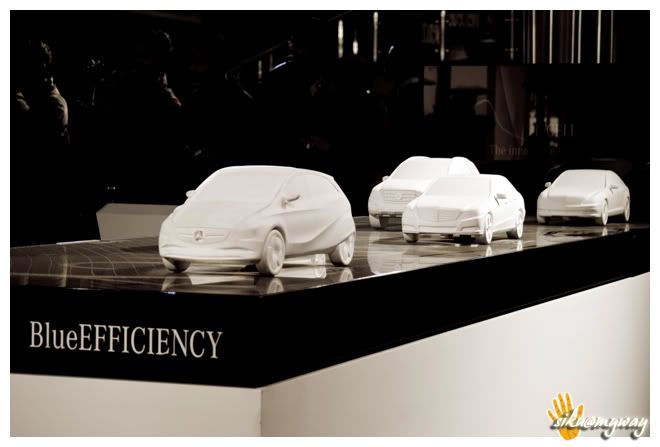 Bi-Cycle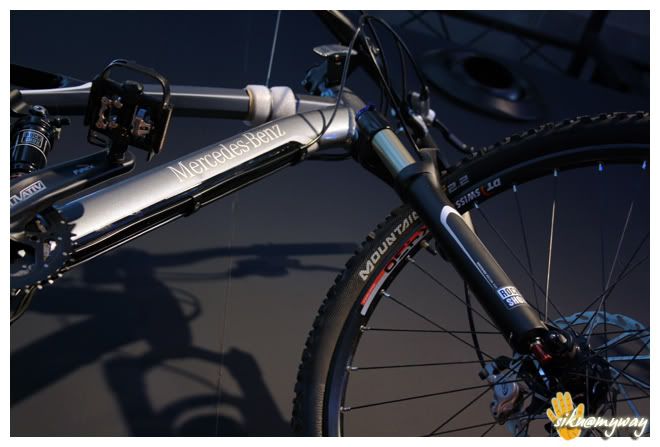 The new 4-cylinder diesel generator...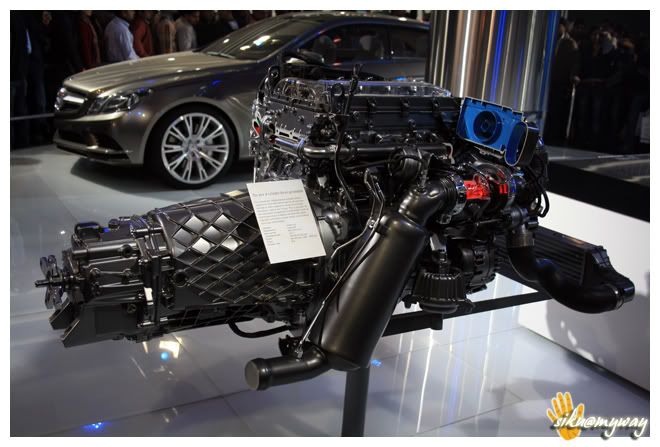 Mercedes-Benz: Symbol of Luxury