An initiative in the year 1981 by Haryana Government to showcase the traditional Handicrafts of our rich and vibrant country is now internationally famous as 'Surajkund Craft Mela'.

This fortnight long fair is being organized from 1st to 15th Feb every year. Skilled artistes all around the country display their art work under thatched roof platforms attracting quite a number of crowds.

This year I managed to experience this for the first time and managed to capture the colors of tradition in my frames. And my experience was up-to the level as I thought, added by the walk following the curved pathways on the hilly terrain of 'The Aravalis' with show cases of the most finest artworks of our country.
And I was quite happy to see so many stalls/artists from Orissa, and while interacting with them I was feeling like 'm in my home land. And not to mention about the varieties of food stalls available there.
Location: Surajkund, Haryana
How to Reach: It is only 8 kilometers from South Delhi and is on Gurgaon-Faridabad road.

'The Weekend Crowd'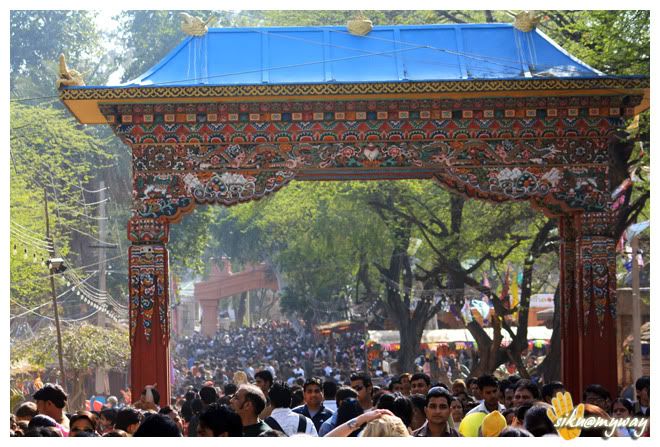 Few Artificial Flowers...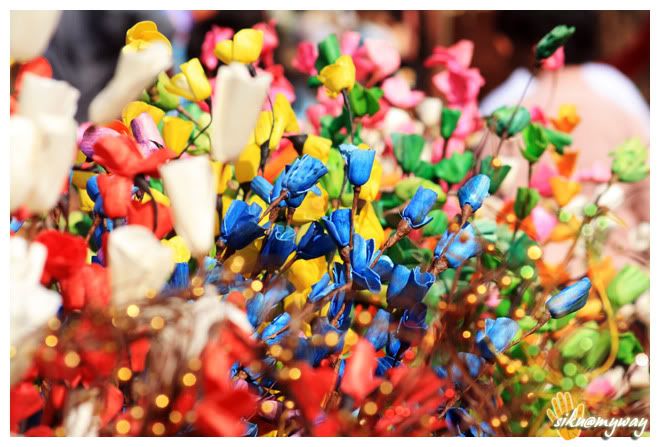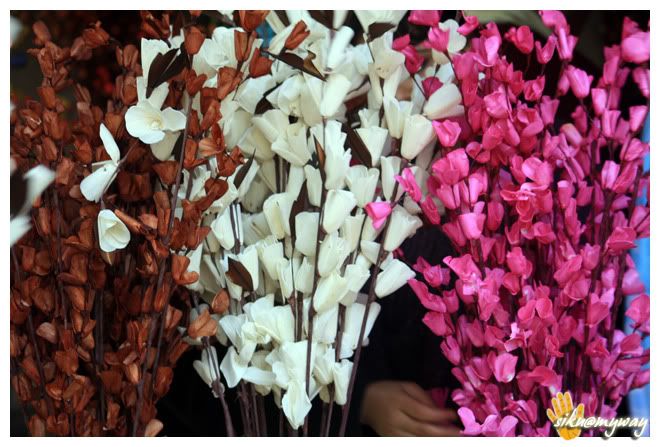 Few Artifacts...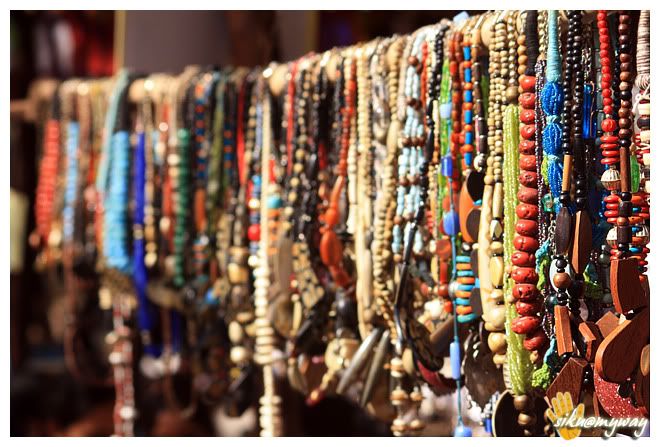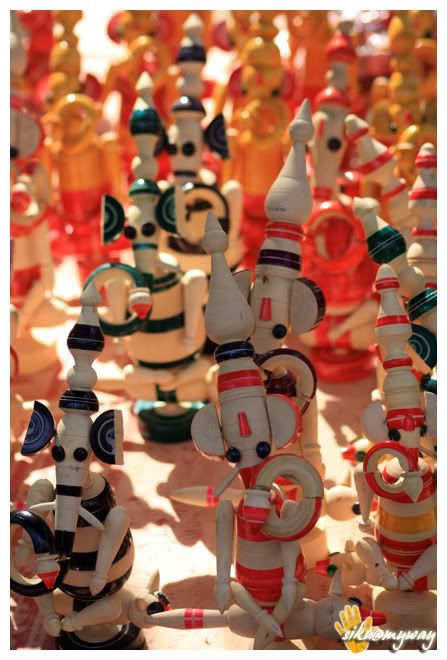 Kites...