When the time do passes by with normal business of day to day schedule, some strange things do happen to make you realize that there is always a life BEYOND that. I was lazy like anything since last 2-3 days, normally the to and fro between my 125 sq feet room and University campus.
Today I went out in search of a hardware shop to buy few bolts and dashed to this FERRARI showroom, damn, I was all blown with the glimpse from outside. After a while I realized that I'm just staring the mean machines only from outside with my mouth wide open, so decided to get inside for the pleasure of eyes and so for you...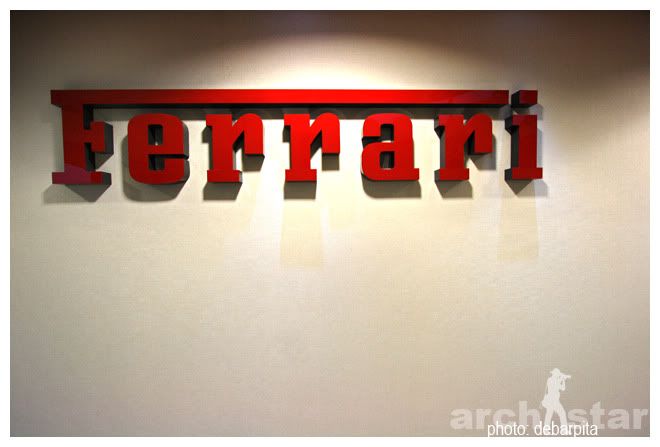 The one that really attracted me, 1985 288 GTO...