There was small wine session and Latin night in the school cafe yesterday, and a very good friend of mine Carlos was playing Guitar. He would have killed me if I missed the show this time. It was after all a good end of the jam packed day...
Our DJ, Guillermo Guzman. My tutor for the last term...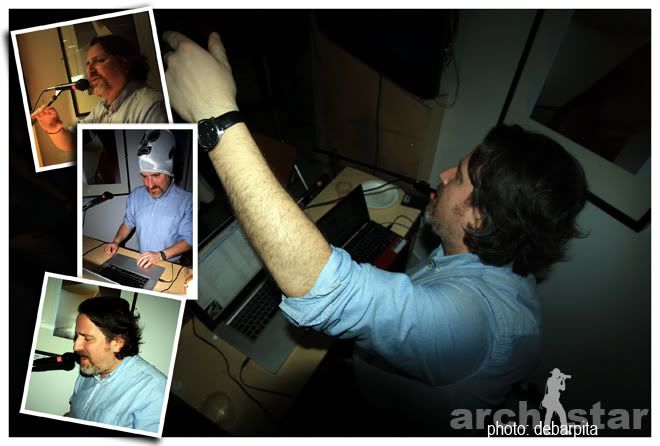 Carlos in action...
And another sweet friend, Ana...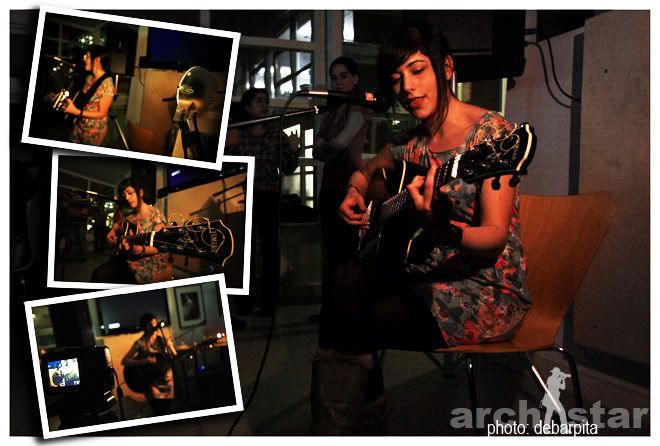 Thanks for the happening evening guyz...
Cheers.