Ever heard of anything about BIHARI cuisine, or any place offering so!!!
Not really! Then, this is the place to peep in. Pot Belly Cafe in Shahpur Jat, New Delhi. An ultimate cool place to hangout with a magical vibrancy of colors and a utterly simplified interior and reuse of furnishing materials.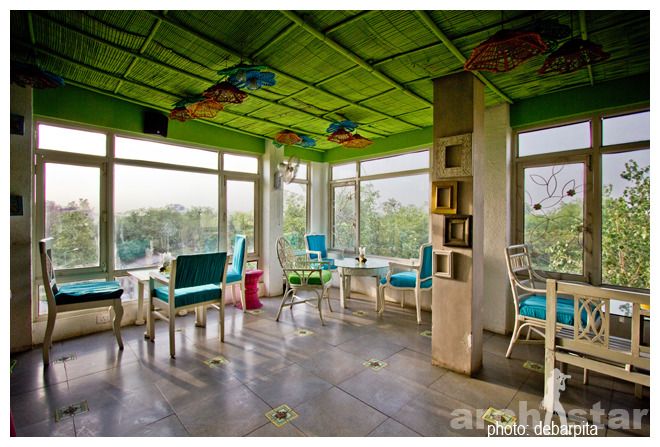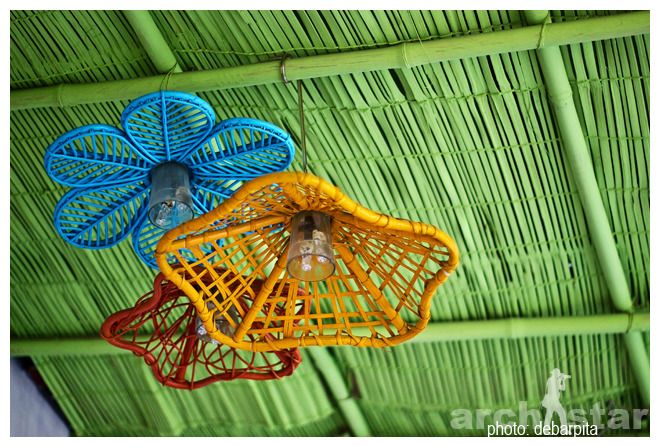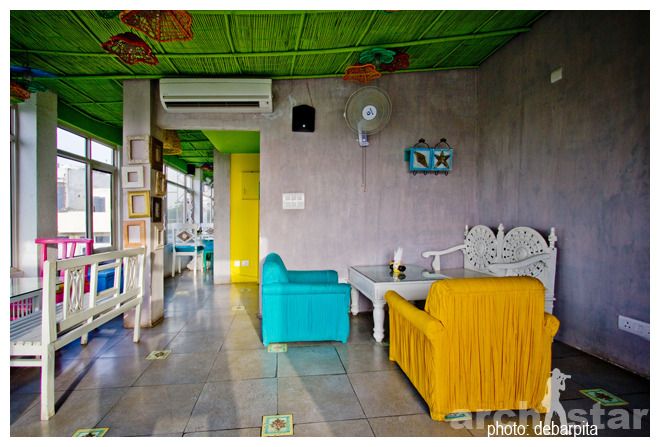 I'm not a foodie at all but can say if something tastes good or not. Apple lemonade there is something to try for. And for the food, I always rely on my friends with (this time Khyati and Viplav) or people there.
We tried 'Aloo Chop Starter' there and it was really yummy, could not spend more time because my friend had to leave early but next time there will be a complete review on food, Bihari Food ;)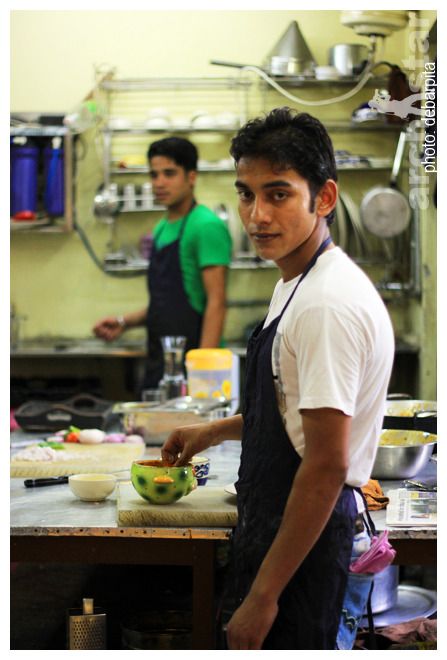 And this is the place where your food gets ready and people behind it.
Thanks Khyati and Viplav. Next time we should spend some good time over an extended evening :)