Today evening, while walking through the lanes of Mehrauli, I just came across with this shop who repairs 'Sewing Machines'. I realized after walking few steps ahead and stopped to take the camera out. Those rustic old machines there for repair and maintenance were quite interesting to me. Some shots from street after long :)
I was so much in an impression that these are out of use... sigh. And it also reminded me my dissertation days, when I bought a 'Hosqueverna' fully automatic sewing machine for some 200 GBP and took over a week to learn how to operate it. The funniest thing was, it took numerous replay of an YouTube video and some 3+ hours to put the first thread... Huh. It really was fun to add parameters to various fabrics and to use them to create pre-cast concrete blocks. Should post them in a separate post sometime ;)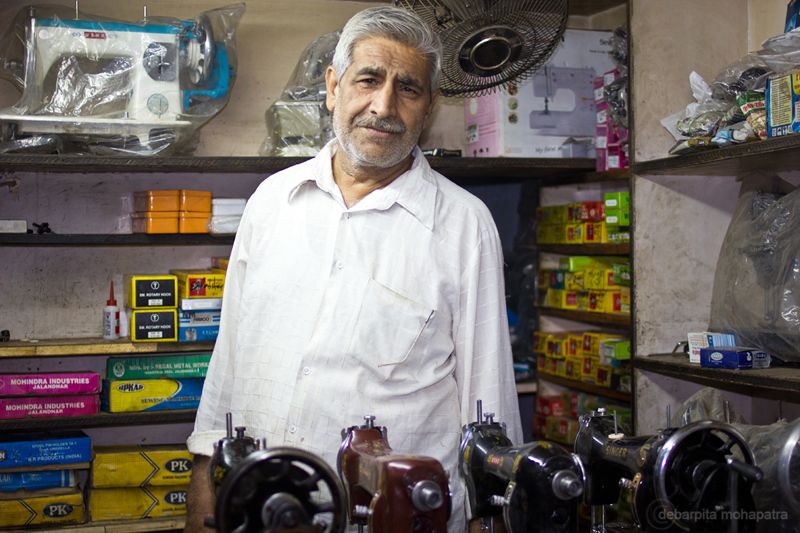 The owner of the shop... Mr. Surya Prakash Bhatia.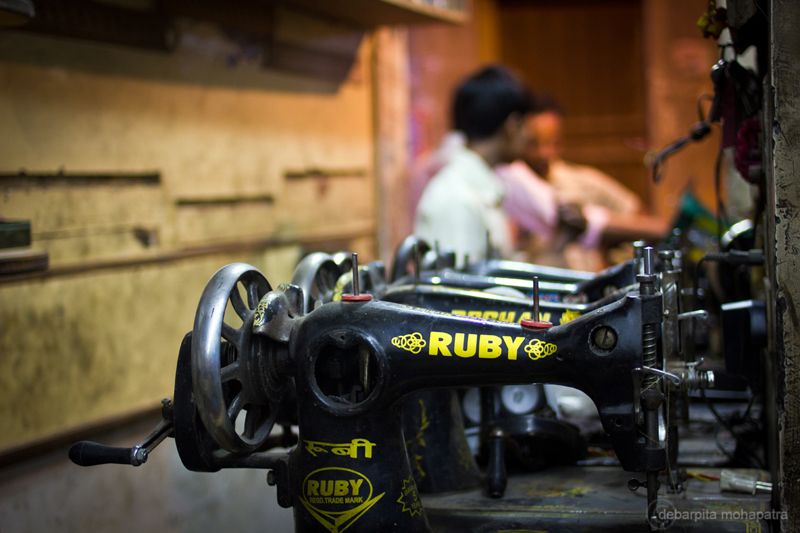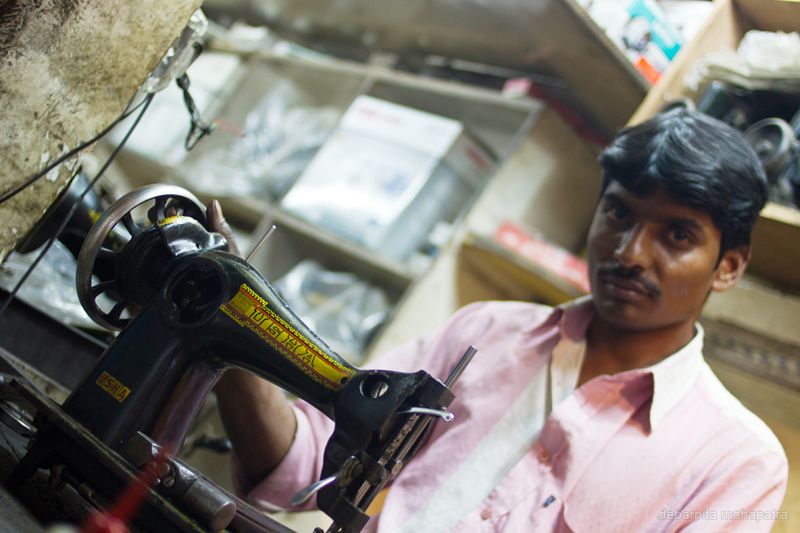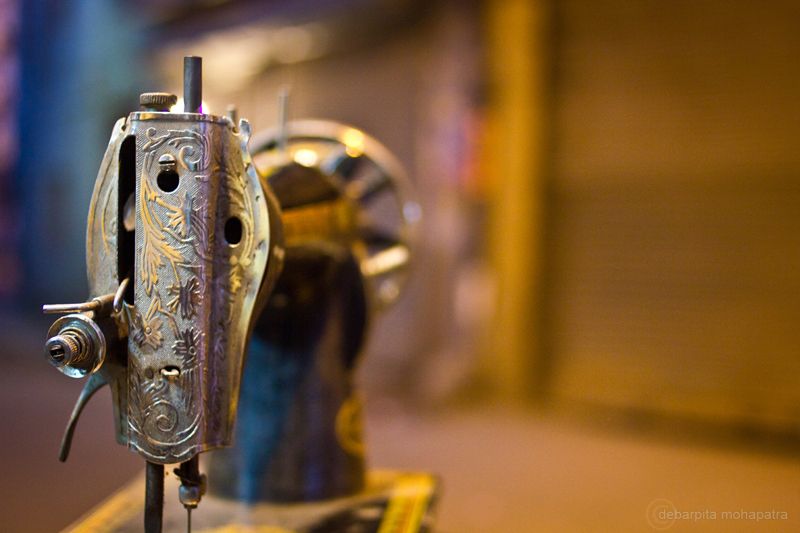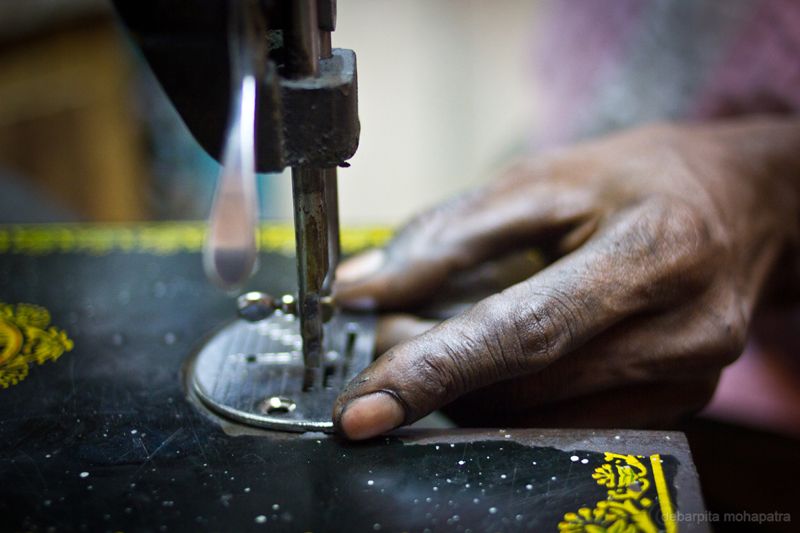 How many of us do remember this this thing... May be one in your Grandparent's home!!!
Information:
The invention of 'Sewing Machine' is quite controversial and the STORY starts from 1755. A German immigrant
Charles Weisenthal
took a patent in London for a needle to be used for mechanical sewing. And the machine by a young British inventor Thomas Saint in 1790 is believed to be the first real sewing machine.
And the story line kept moving back to Germany, Australia and then America.