The recent development in our relationship (me and Himachal Pradesh :D) is definitely making me happy and I believe, it will not take long to patch things up and get back to the days of strong bondage. Almost 2 years and away from the hills of North was definitely unexpected, but all thanks to some priorities of life where travel (read aimless and unplanned travel) takes the second place, but it is good and refreshing to be back...
Last weekend again, out of nowhere I did hit the road without any idea of destination. The only thing I knew that it should be Himachal so had to hit NH1 and 3+ hours to think on the destination. The first thing in mind was Dharamshala as it is yet to be explored and with 48hours in hand it would be hectic, so decided to move towards Shimla and further. Some 32 hours and I was back home from Narkanda and Hatu Peak after experiencing Rain, Fog, Snow and a small trekking... Also discovered a new place to eat at Ambala Cantonment.
I always hated to stay at Shimla and somehow avoided it always, but this time had to make the night-halt in the outskirts because of the tired travel companion and the night drive ended at 10.30pm :(
Next day only, the travel route was Narkanda via Naldhera and then Hatu Peak. The snowfall at Hatu made the trip successful and gave the energy to reach back delhi in 9 hours flat with a dinner stop at Puran Singh, Ambala Cantonment :)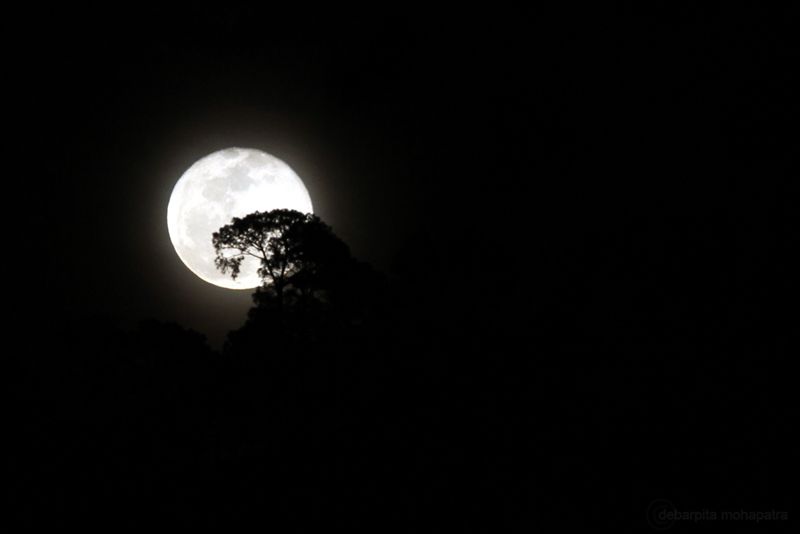 Nocturnal always ;)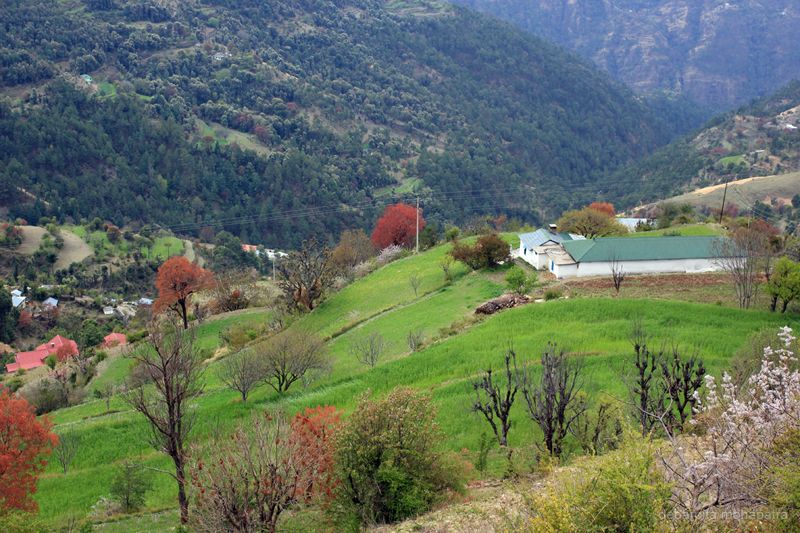 Waking-up in the Hills...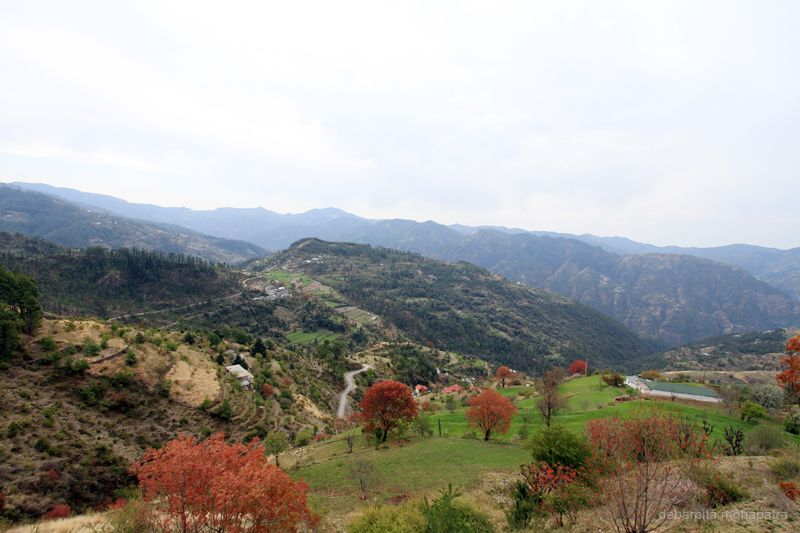 And a brilliant morning to start the day with...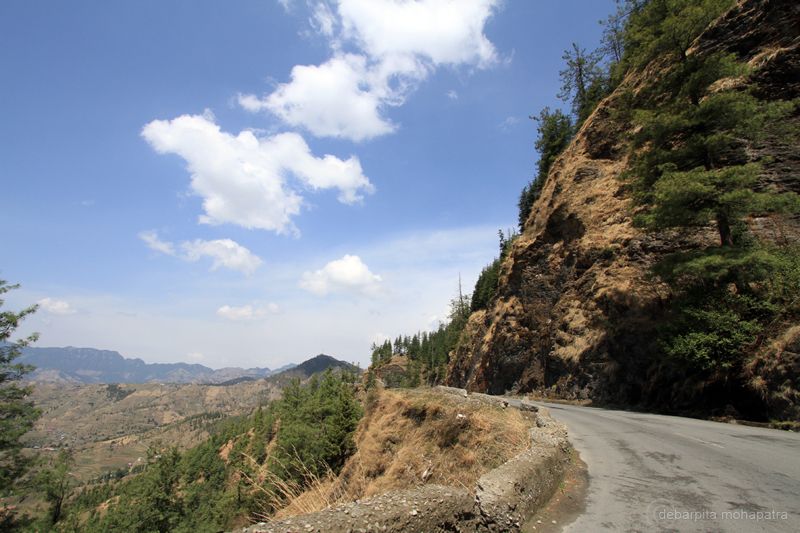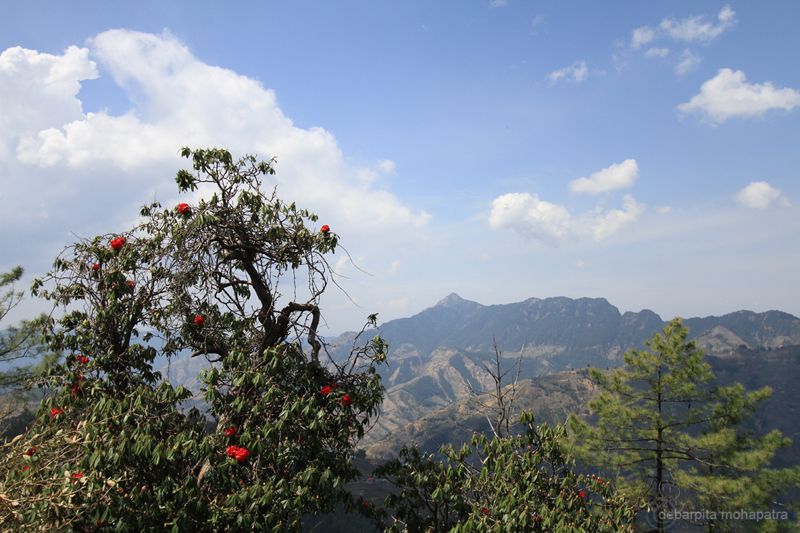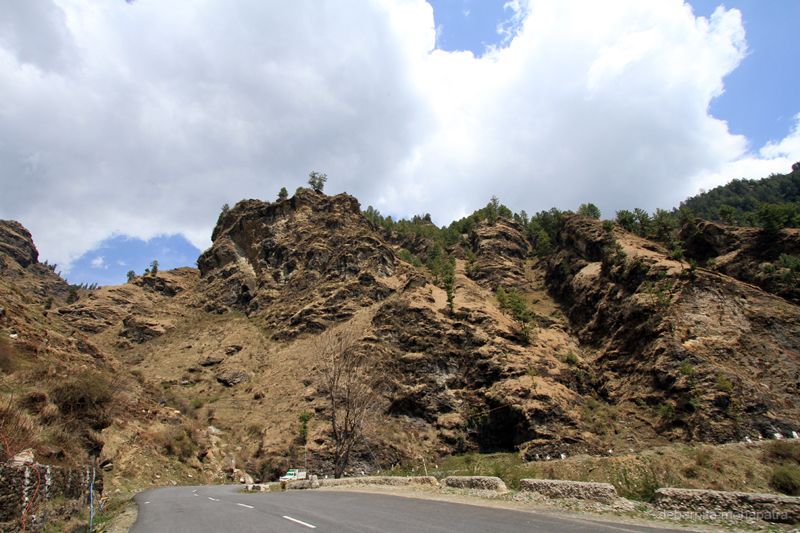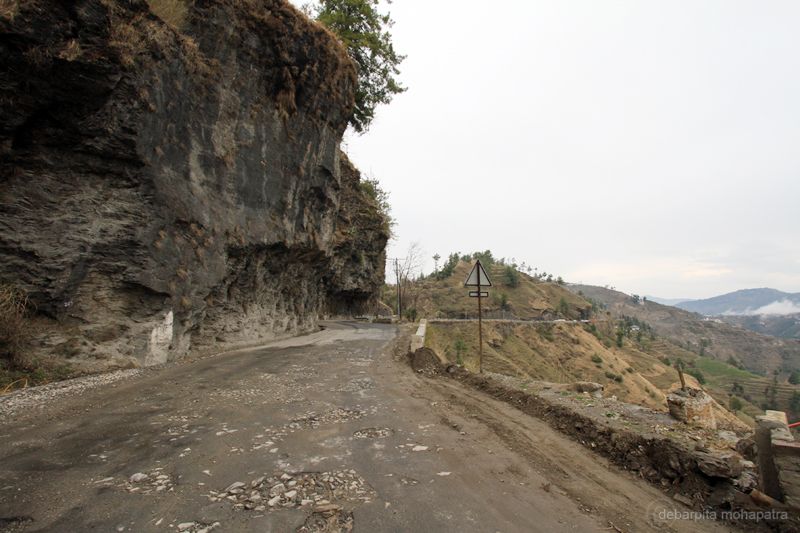 Snow started from Kufri... though settled and dirty.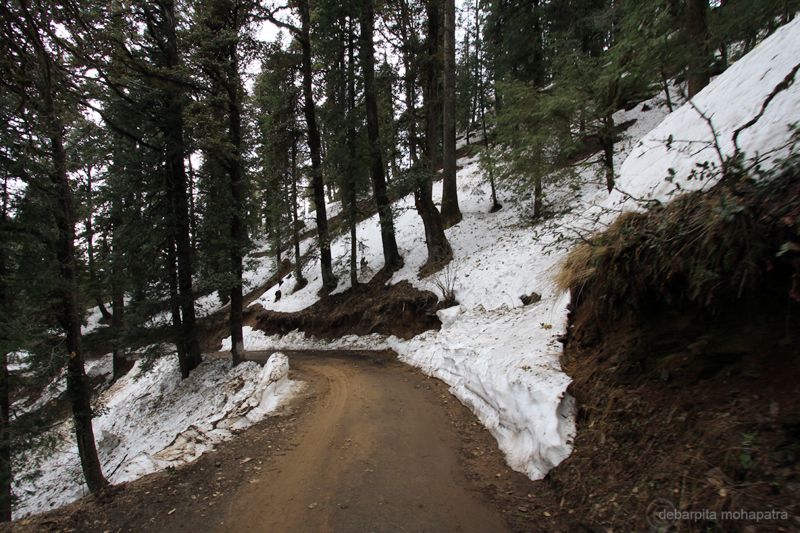 Approaching Hatu Peak...
No way to drive beyond... So Trek :)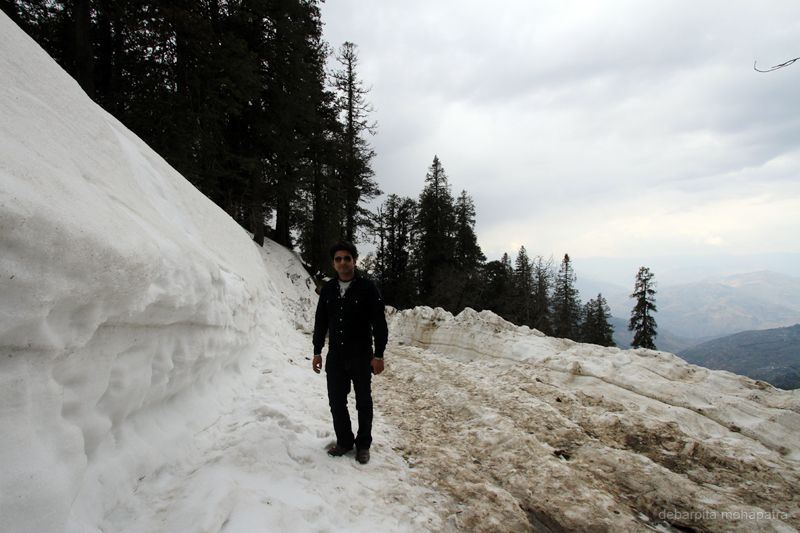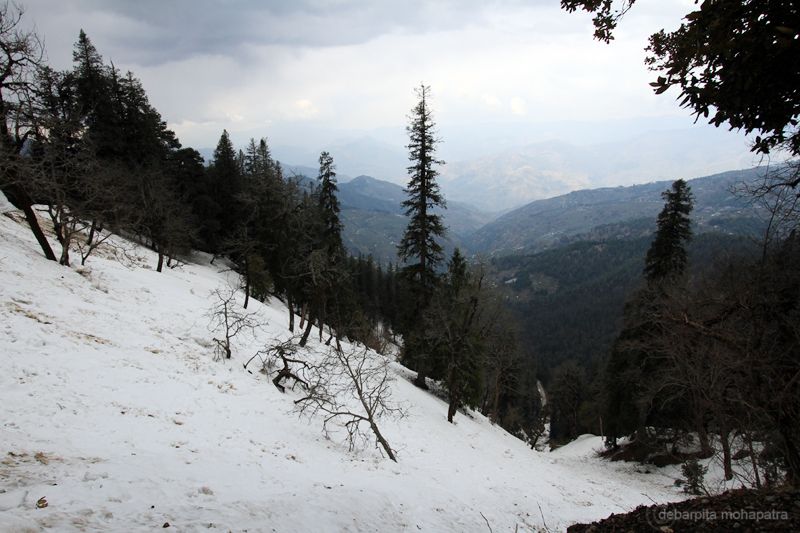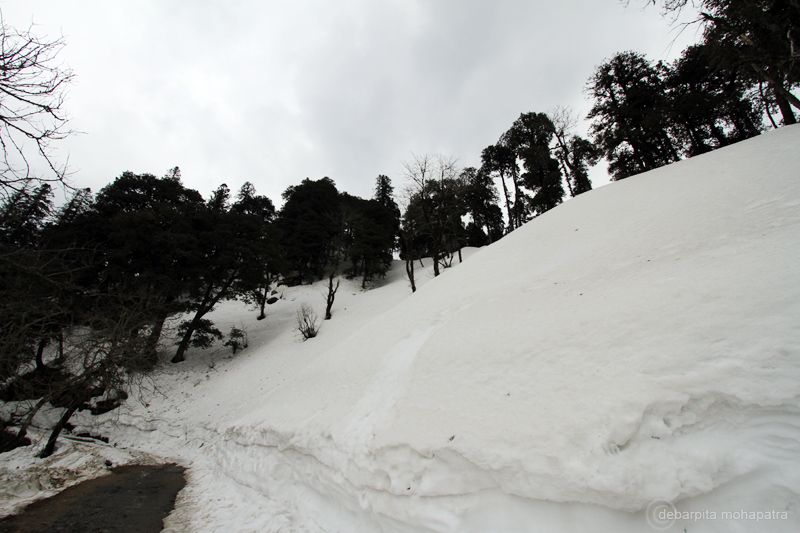 More and more Snow :)
Travel Information:
Distance:
430 kms from Delhi vis Himalayan Expressway
65 kms from the hustle-bustle of Shimla
Road Condition:
Excellent
Driving hours:
Is easily doable in 8-9 nonstop driving hours
Best time to Visit:
Throughout the year (The roads only get blocked in Dec-Jan due to heavy snow)
Accommodation:
HPTDC Hatu and 1-2 private standard accommodation options availavle. And there also is a option to drive back to Shimla for Luxury.
What not to miss:
The Hatu Peak (Awesome panoramic view of snow peaks and Hatu Mata Temple) and the apple and cheery orchards along way. Narkanda is famous for its quality Apples which are mostly exported.