My first BRITISH fair experience.
The annual Nottingham Fun Fair or 'Goose Fair' has a history of more than 700 year. It is one of the prestigious fairs in UK. The name 'GOOSE' came from GEESE, which were suppose to be walked some 100 miles away from Lincolnshire to be sold in Nottingham. Geese are similar to Ducks or Swans and were quite popular on dinner table. But now the fair is popular for its rides and crowd. It is highly popular among local people despite of any age group. The fair held in the first week of October every year.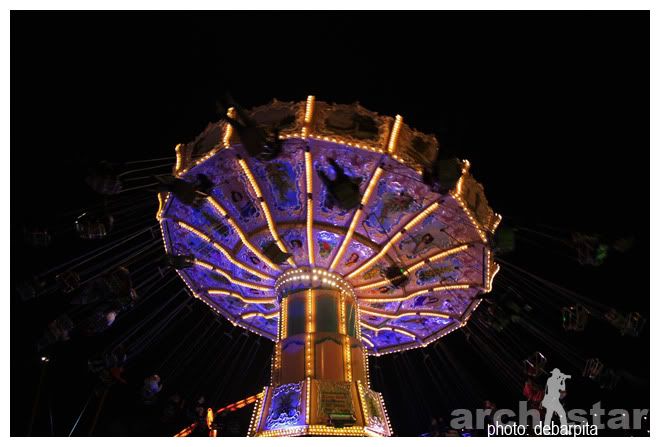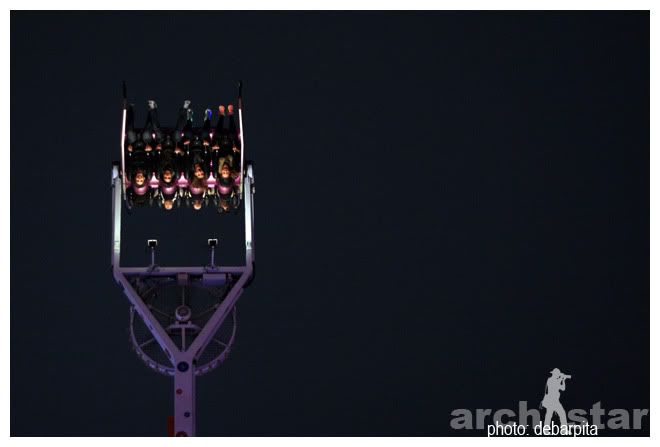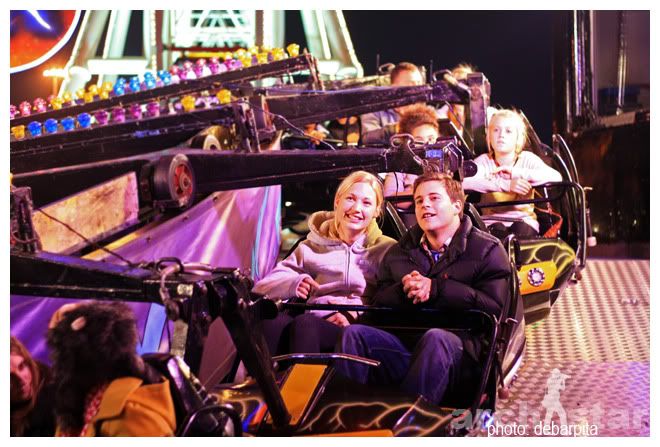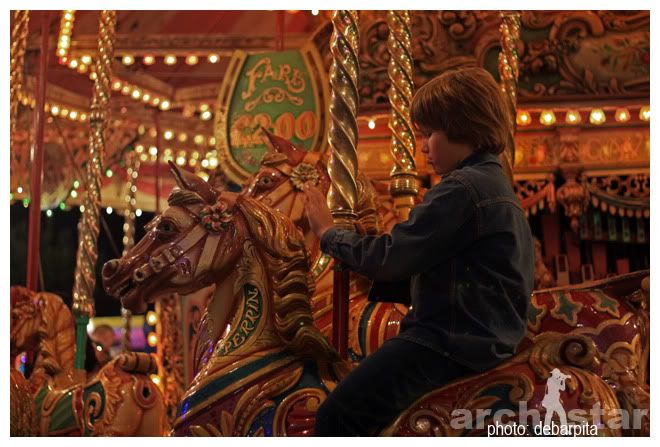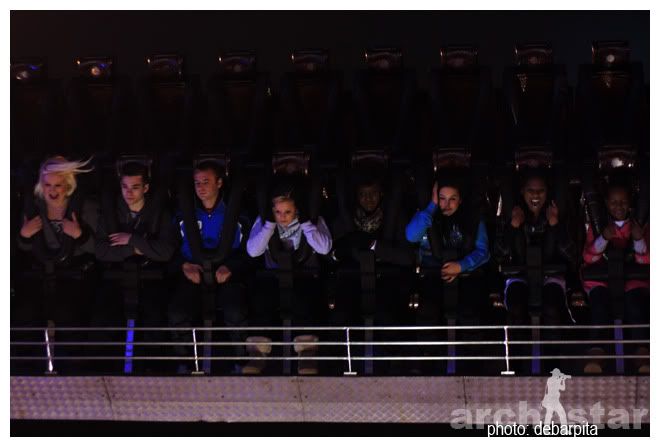 Though Indians don't need any description of a FAIR, still it's another experience. If you are around at that time of the year, it's worth to give a visit.
Complete Photo Album
HERE
.