The spectacular Elizabethan mansion, '
Wollaton Hall
', was built on a natural hill in Nottingham during the 16th century. This residential building is famous for it's historic 'Hall' and is surrounded by 500 acres of parkland. Except this it also houses the Natural History Museum and Nottingham Industrial museum.
On a sunny afternoon I managed to visit the place but until I reached at the main building enjoying the beautiful parkland in my pace, it was closed. So managed to get few external snaps of this lovely piece of architecture.
Heard that, there is a massive collection of VINTAGE machinery in the Industrial Museum including working steam engines, ploughing machines, telephone exchange and even bicycles and motor-cycles. So that is the target now. I also came to know that, Nottingham has a very rich industrial heritage. Once upon a time it was famous for LACE making and having an importance in textile industry.
The lovely path through the 'Park-Land'...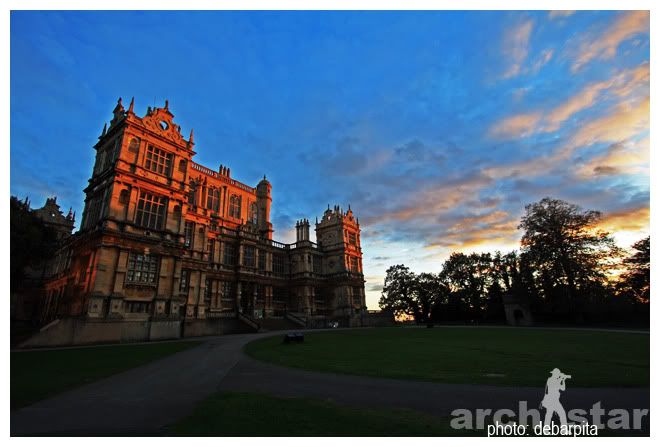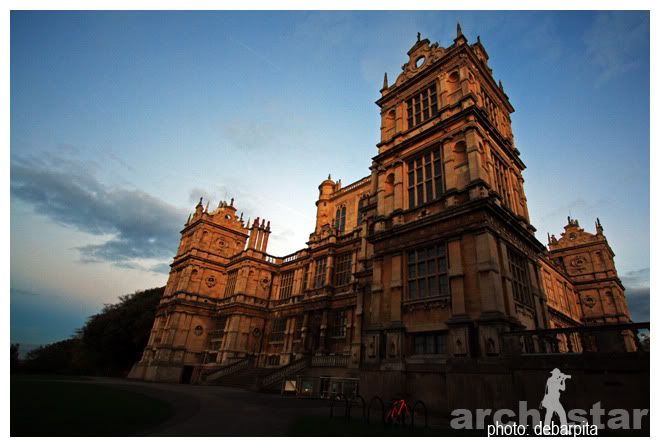 Complete Photo Album
HERE
.
PS: Stay tuned for the next post to see this place in details. Hopefully very soon I'll visit the place again ;)