"Delicious autumn! My very soul is wedded to it, and if I were a bird I would fly about the earth seeking the successive autumns."
- George Eliot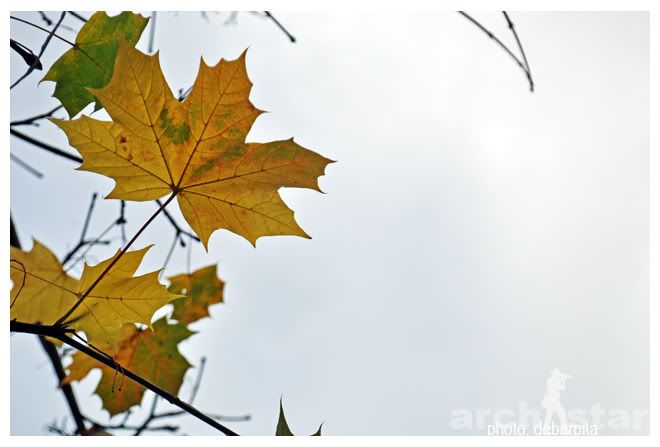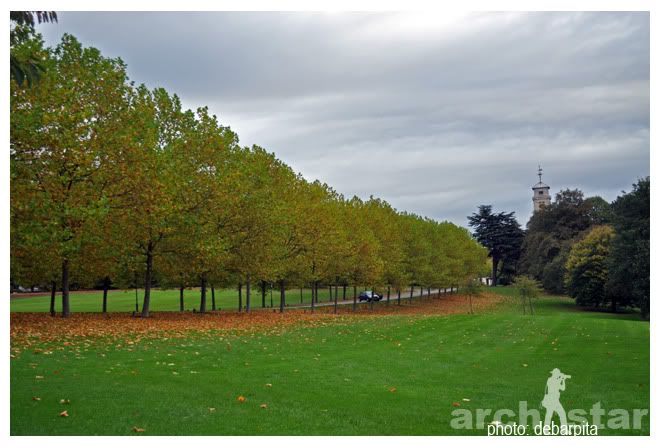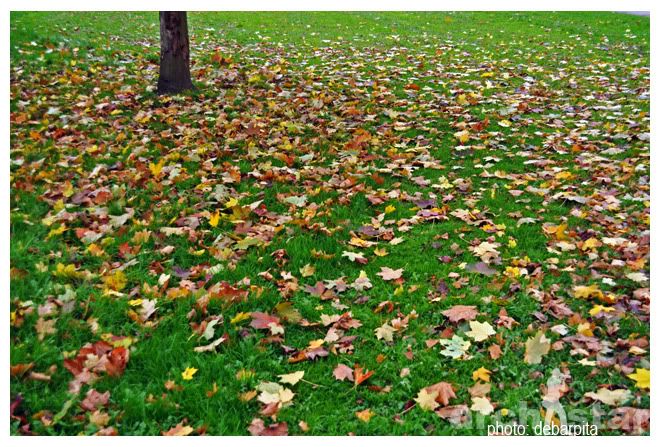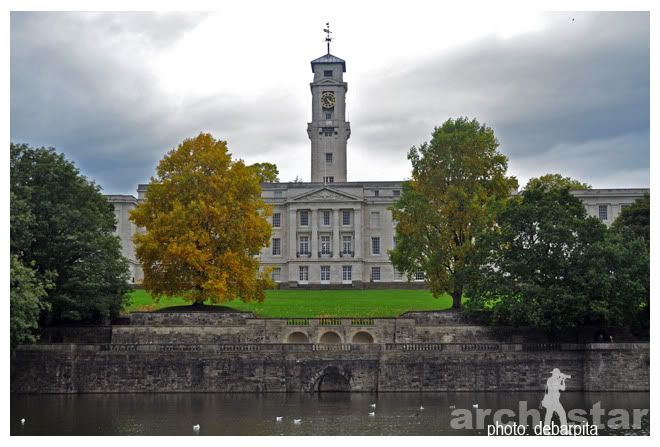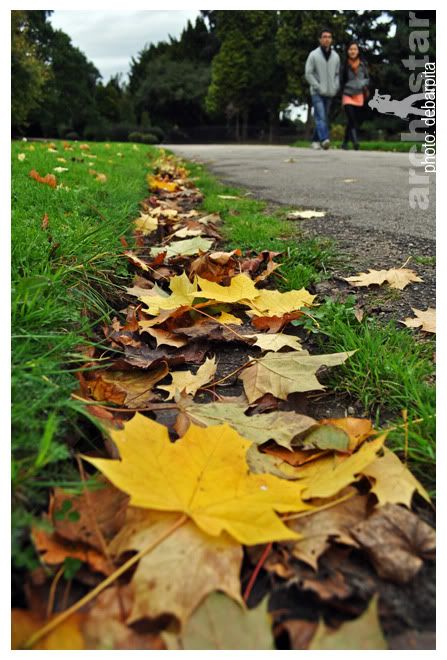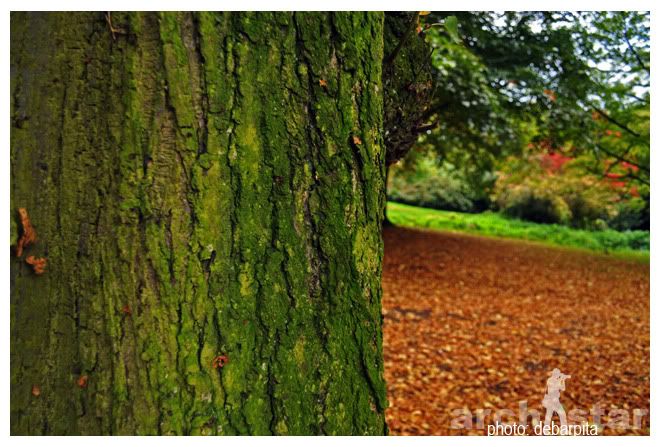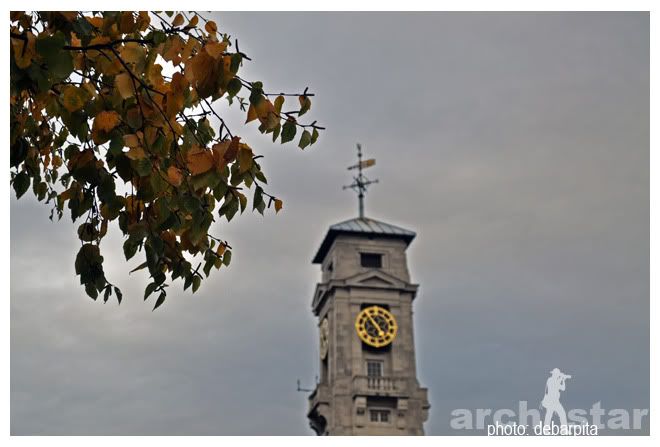 Finally, before all the leafs DRY, before the Winter comes, I got to enjoy the Mother Nature whose every form is different.
This was really THE day. I was seated in library for 4-5 hours and felt like anything to click something, like some force is PULLING and saying 'Come out and Capture'! One hour of pure BLISS and here are the FRAMES.
PS: And here comes my FIRST set from a NIKON. Thanks a lot Khyati for the D5000.