Wish you all a very happy Dussehra....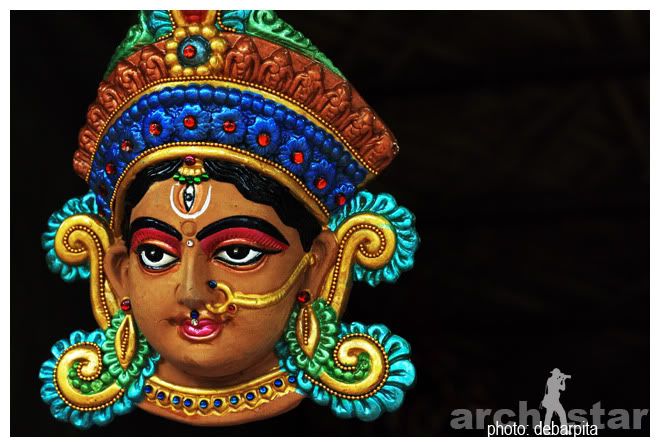 Dussehra/Durga Puja/Navratra
One of the most important Hindu festival celebrated with grand joy and happiness throughout India (mostly in the Eastern part) is Dussehra. This is the celebration of VICTORY of GOOD over EVIL. The 10 day long celebration and worship of Goddess Durga starts from Navratri and ends on Dussehra day, also known as Vijaya Dashami. According to mythology Dussehra symbolizes the triumph of Goddess Durga over Demon Mahisasura and also the triumph of Lord Rama over Demon Ravana. So this festival is to worship the POWER and Victory of Good.
The ritual of burning effigies of Ravana and his brothers, Kumbhakarna and Meghanada, indicates to follow the path of goodness and truth. This is one of the popular event throughout the country on the Dussehra day. Larger than life-size effigies were burnt with the display of fireworks.
This also marks the end of scorching Summer and the welcome of Winter.
This year Dussehra is on 17th October (2010).
PS: Thanks to my student life, I forgot that it's festive season there back home. Now 'm missing India :(