Got myself a
BIKE
recently... And the transformation from Cars n Motorcycles feels good.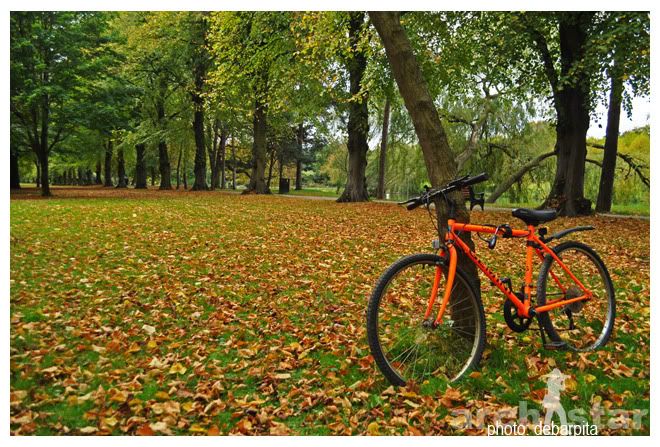 Cycling is very popular here in UK when compared to motorcycling. To be true it is the most convenient way for students to get around. And it's easier either to get a used one for cheaper or to rent one from the University for the whole year, which should not more than 50GBP. But a new one might cost you around 200-300GBP.
Go Green, Go Cycling...