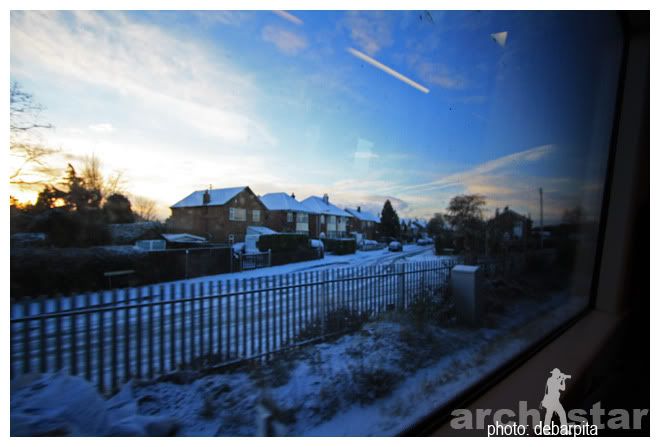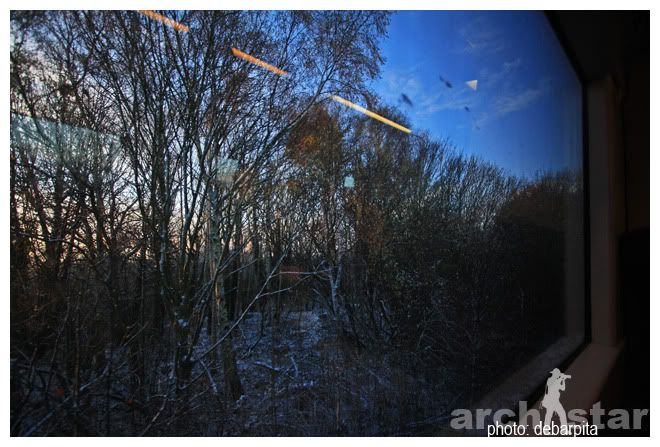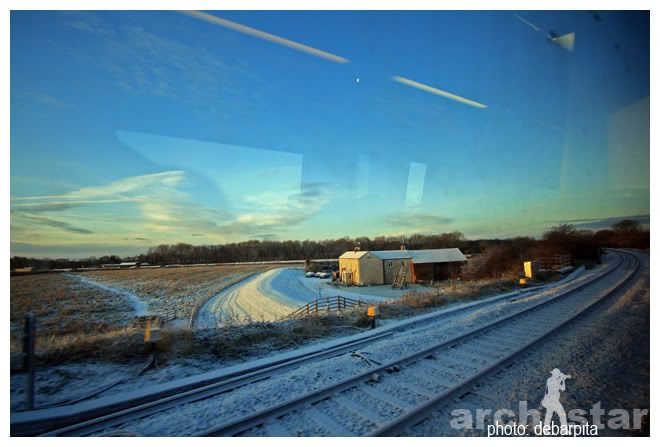 Some more snow updates.... Could not manage to get my kind of photographs as I was traveling, still few shots from the station and while traveling.
I was expecting a gray and gloomy weather when winter hits but the Blue Sunny Sky above and the white blanket on mother Earth was just stunning... I would go crazy if was in a country side...
And it's not snowing since last two days but the temperature is not rising above zero, and 'm yet to see my University and all the frozen lakes there...