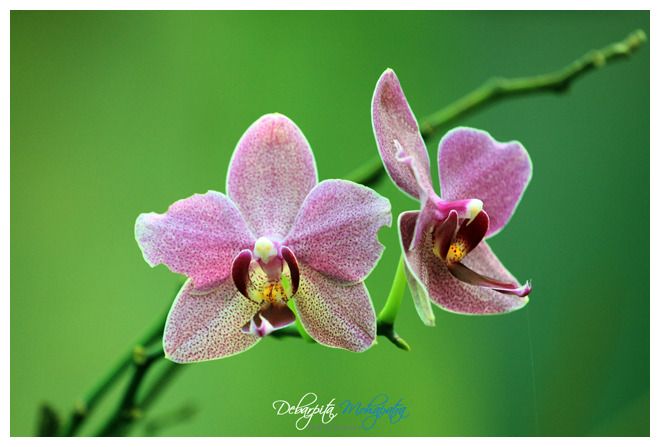 The most beautiful flower to my eyes... Orchids definitely have something to attract anyone towards them.
Recently I visited the year old Orchid garden in the Botanical garden in Bhubaneswar. Thanks to our Hohorable ChiefMinister Mr Naveen Pattnaik for taking special care to create special spaces like this.
The Botanical garden remains closed every Monday and entry fees is INR 10 per head, INR 10 for two wheeler and INR 20 for four wheeler.