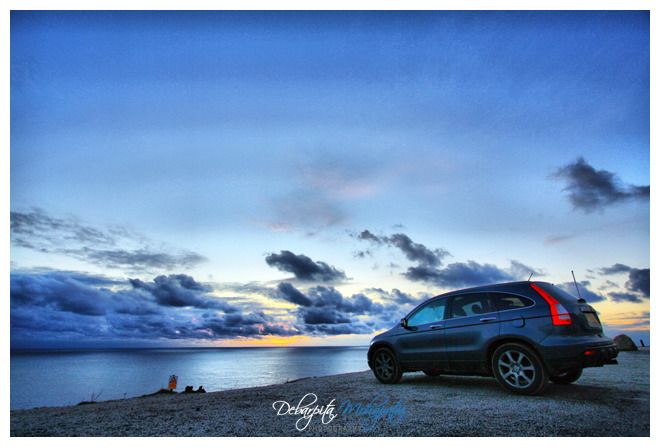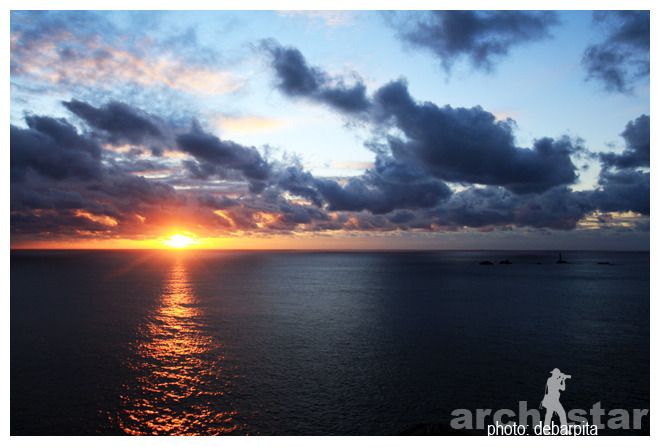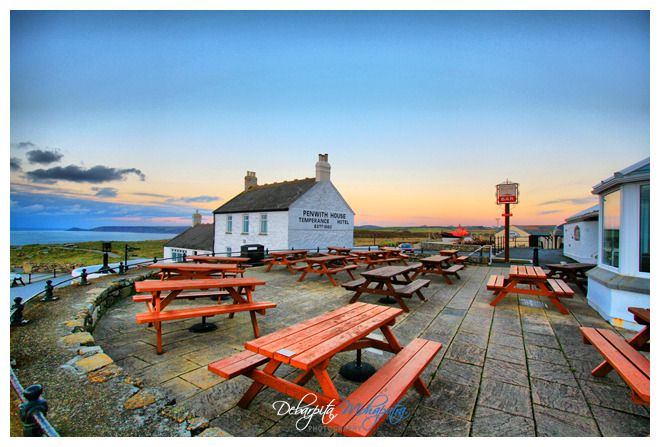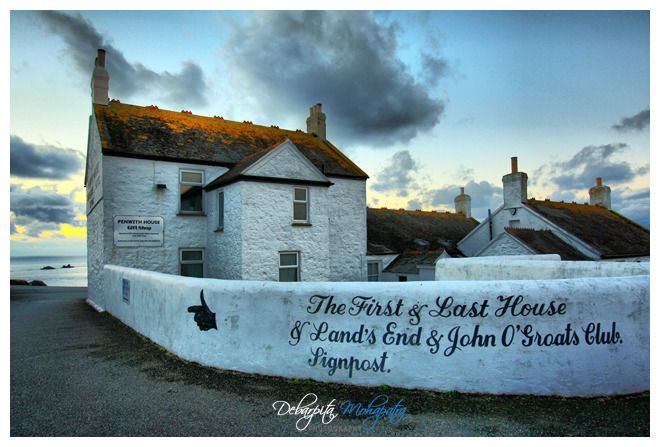 Since I was a kid, travel was somehow always was on cards and mostly by road. Probably that made me a wanderer who always loved to travel with a set of wheels, it never mattered whether I crawled in between traffic for 2 hours to cross 20 kilometers to reach office or converted a 2 hour flight to a 2 day drive for a meeting..... Anyways.
Among many memorable road-trips across United Kingdom the Cornwall trip was exceptional and memorable, a 750 mile road-trip in winter for 3 days with white motorways, which also included an insane non-stop night ride of 250 miles. Absolute Fun and the best ever place I personally experienced in UK, somehow I could not manage to see Scotland or else the opinion might be different ;)
The extreme western point on mainland of England is well known as Land's End... Pretty close to Penzance.